Five Rules for Retailing in a Recession
A recent HBR article recommends five rules to win new customers and gain market share: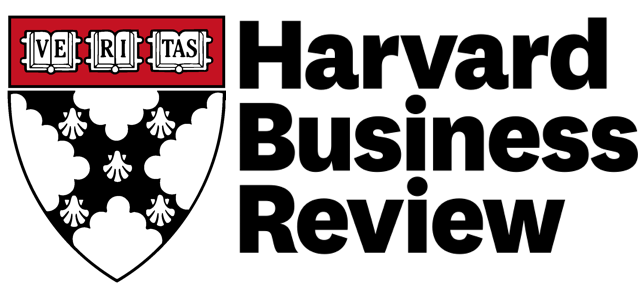 Focus on customers who are loyal neither to you nor your competitors.
Close gaps between customers' needs and your current offerings.
Reduce "bad costs," those producing benefits customers won't pay for.
Cluster your stores based on similarity of customers' needs and purchase behaviors.
Retool processes—customer research, merchandise planning, performance management—to better position your company to apply rules 1–4.
Question: "Exactly, but How?"
We've discussed the HBR article with several retail executives. They invariably ask the "how" question and focus it on two hurdles:
Getting customers to spend more is "hard because what they want is not more of what [we're] currently providing."
"The problem…is, of course, that current and recent sales data can tell you only what is selling, not what could be selling."
Answer: When History's No Guide, Use Fast, Accurate, High-Volume Product Market Testing
These retailers agree that the key to "making sure they only offer what customers really value," as the HBR article puts it, lies in pulling demand signals from the market into their merchandise design, selection, and planning decisions. They realize that retooling core processes, as the article suggests, requires fundamental capabilities they do not have now:
Centering their conversations with customers on products they want, not the attitudes and opinions they have.
Scaling those conversations for a ten-fold improvement in their "sense and respond" cycle times and a ten-fold increase in the number of products they can test.
Discussion:
How are retailers pulling demand signals from the market today?
What tools are currently available to retailers to determine "bad costs" on a large scale before products hit the market?
How effective are the methods they are currently using?
Written by: Greg Girard, VP Marketing