MIT Finds Traditional Market Research Behind New Product Failures
The opening finding of an MIT Sloan Management Review article Reducing the Risks of New Product Development states that traditional market research yields the faulty understanding of customer needs that's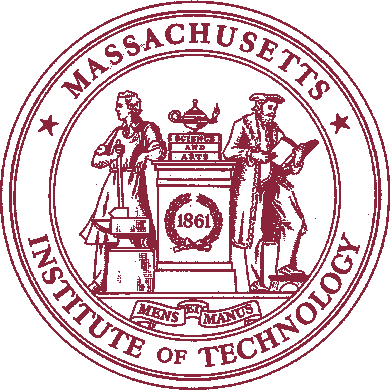 behind notoriously high new product failure rates.
MIT and KSA Agree: Put Your Customer at the Heart of Your Product Strategy
The MIT article's authors prescribe profound solutions—radically different ways to put customers at the heart of your product development and launch strategy. Likewise, Kurt Salmon Associates call for frequent customer input in designing the full retail offer—products, customer services, and stores.
You wonder, "Can I trust my customers?"
Interpreting Your Customers Is Key
The MIT authors understand your apprehension but beg to differ. They dismiss as false commonplace notions that customers "cannot express what they want…are internally inconsistent…and are likely to change their minds."
Those "excuses," they say, place retailers and brands "in the persistent danger of missing important trends…and severely hamper a firm's ability to surprise customers with products that are truly innovative."
Written by: Greg Girard, VP Marketing