Today, the NRF Blog posted, "Get the inside scoop on what's hot in retail." On the list was a white paper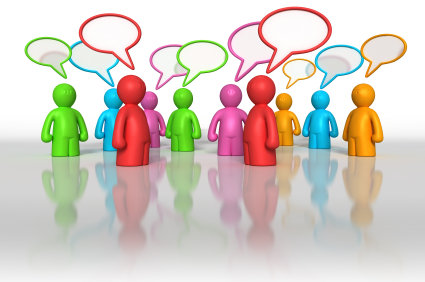 entitled, "Winning at Consumer Centricity: 10 Tips for Retailers and Manufacturers." Reading this, I thought Tip #2 resonated really well, "Collecting consumer insights is only half the battle." It's great to see the statistic that 67% of businesses are using insights to drive decisions, but less than half (47%) are using the insights to inform activities like demand planning/forecasting. The paper continues to say that the biggest challenge for retailers is bridging the gap between developing the consumer insight and actually executing consumer-centric strategies across the organization.
Overall, it seems as though retailers, and manufacturers, are starting to realize the importance of listening to their customers, but still lack the tools to use the gathered information efficiently across the organization. Without this ability, the data is of far less use than its potential.