Yesterday, Women's Wear Daily ran an article, "Retail's Technological Revolution Takes Off" (WWD password required), that focuses on how Web 2.0 and technology are shaping the retail industry.
I think it's safe to say, that for the most part, those in the retail industry typically aren't early adopters of technology. However, retail innovators like Zappos have been tapping into the power of the Internet and social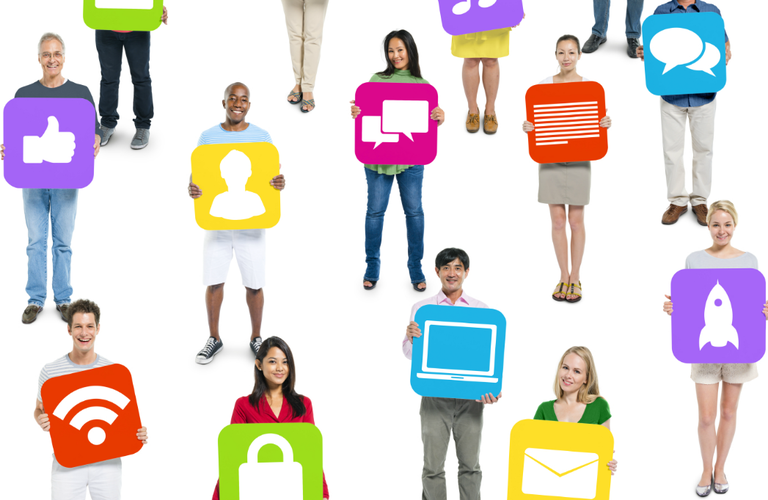 media to maintain an intuitive, customer-centric business model. Now, many retailers are beginning to recognize the value in cloud computing, social media and mobile business- just to name a few of the initiatives highlighted in the article.
Follow the link to read more about who's impacting the way retailers will buy and design in 2010. And note, under NRF's innovators, First Insight's gaming technologies happen to mentioned as an innovative way to harvest data from consumers. Which of course is just an added benefit to this great piece…