With the bulk of Americans accessing the Internet (Internet World Stats estimates over 74%) and the explosion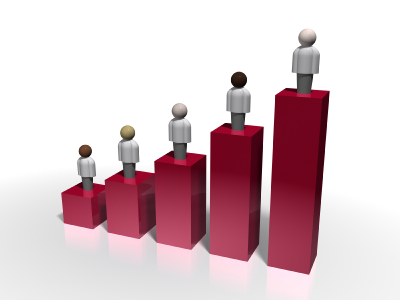 of mobile devices (another site estimates 42% of Americans own smartphones), it is harder to separate brick-and-mortar stores with the online world. Because of this, it is easier – and more necessary – for retailers to harness the data that computers and Web 2.0 allow.
Retailers find themselves suddenly flooded with data that they didn't have before and a growing need for that data. Being able to collect and analyze the information available to them is becoming a competitive advantage. And retailers are catching on.
Retailers getting a head start are those that are finding ways to collect and use this data as early in the process as possible. There are myriads of ways that retailers are doing it, too, but it all boils down to one main thread: reaching out to consumers, in one way or another, getting feedback, then using analytics to elicit patterns and information from that feedback.
Retailers are spending millions of dollars on developing software for iPhones, Facebook and other social media sites, and their own websites to connect with their customers. In a recent New York Times article, "A Data Explosion Remakes Retailing," Thomas H. Davenport, a professor of information technology and management at Babson College, stated, "This huge and growing ecosystem of data is an asset that some retailers are really beginning to exploit for competitive advantage. It brings more science into the business. Relying on gut feel is yesterday's strategy in retailing" [emphasis added].