Last week, eMarketer published the results of a December, 2009 Marketing Sherpa survey. The results, not surprisingly, show that the main reason people connect with brands and retailers online is to find exclusive deals and offers. What may be surprising to some, is that the second reason, by a very narrow margin, is to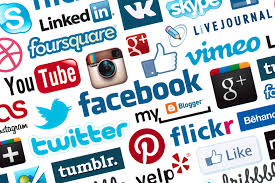 learn about new products.
People are so interested in learning about new products that Proctor and Gamble has let social media do its marketing for them. In August of 2008, P&G sent samples of its new Weekly Clean Intensive Cleaning Paste to bloggers and watched the buzz spread. While it is a new approach and a divergence from traditional marketing, it works and shows the power of social media.
But even more, it shows that consumers want to be in the know. They want to engage with retailers and brands. They want to rave and rant about new products. They want to be first. They want to be cutting-edge. They want to be heard.
Are you listening?