The Pittsburgh Technology Council's Audrey Russo and Jonathan Kersting interview local entrepreneurs, business leaders and stakeholders behind the Pittsburgh region's fast-moving technology industry.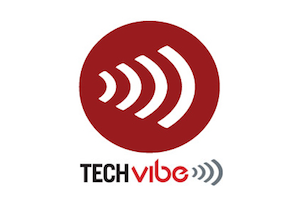 TechVibe Radio broadcasts on 104.7 FM News Talk every Saturday at Noon. With a crystal-clear FM signal, TechVibe reaches thousands of listeners across all of southwestern Pennsylvania and parts of the tri-state area, too.
This past Saturday, December 3, 2011, TechVibe Radio interviewed First Insight's CEO and President, Greg Petro on how First Insight helps retailers keep the right products on the shelf at the right time.
Click below to listen!