Greg Petro,
CEO of First Insight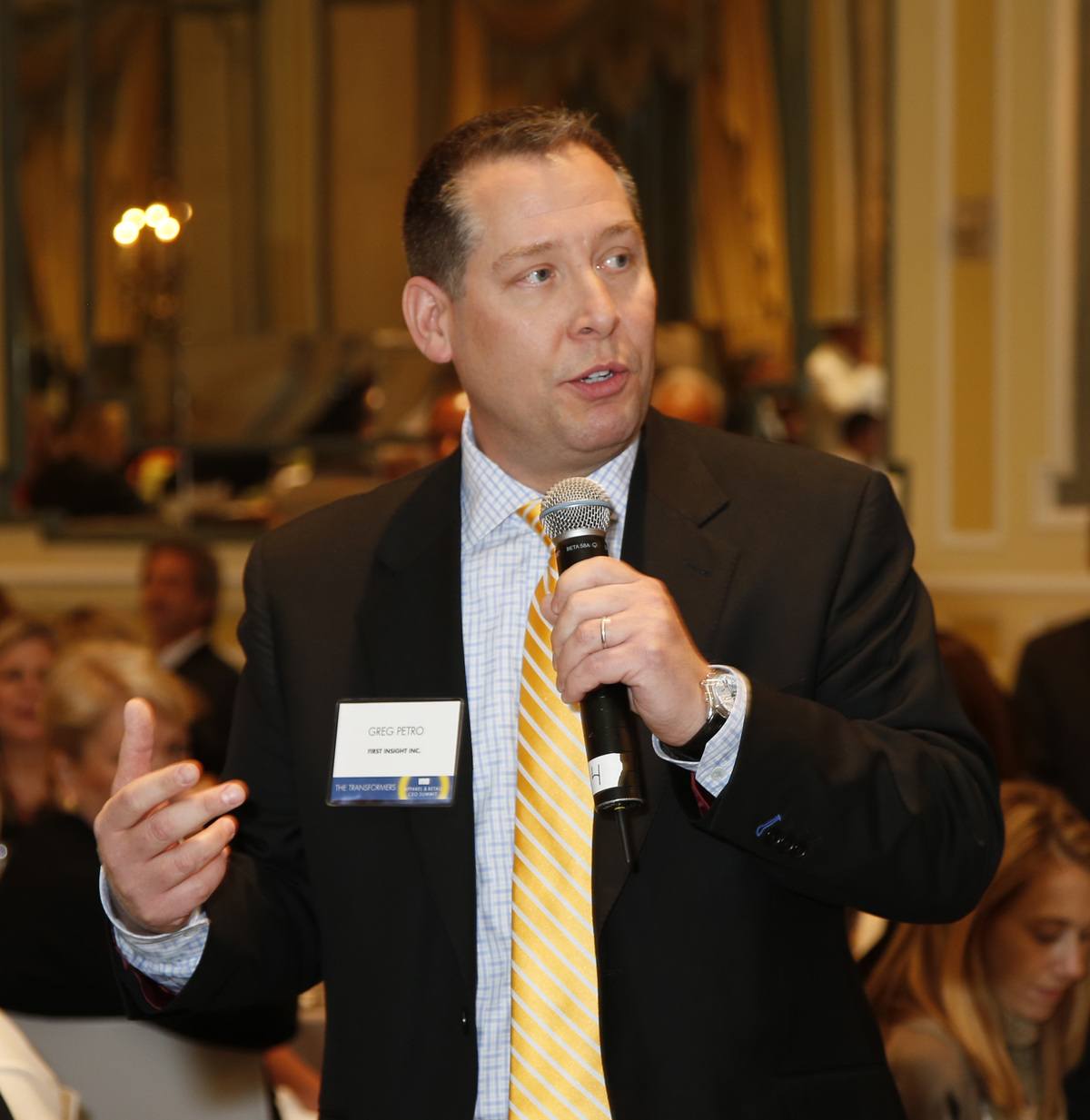 The WWD Apparel and Retail CEO Summit in New York last week was as high-energy as ever. This was my third Summit, and the speakers and sessions were dynamic, insightful and, as promised, "transformational." The theme this year was how retailers are transforming their businesses to meet the challenges and opportunities of the digital age.
I also had the opportunity to address the audience at lunch on the first day. I told the story of walking into my 10-year-old son's room the previous weekend and seeing a card on his dresser. It said: "If you're the smartest person in the room, you're in the wrong room." I told the audience: "Based on the speakers we have heard from so far, I am clearly in the right room."
While all the sessions were compelling, a few stood out to me. The first was a presentation by Dr. Sydney Finkelstein from Dartmouth's Tuck School of Business entitled Why People Don't Learn. Finkelstein talked about how intuition based on experience can be an executive's worst enemy in times of major change and flux.

"Many of us rely on our intuition based on our experience," Finkelstein said. "When we're confronted with new situations that are really different, it is possible that our experience can hurt us rather than help us, and that goes completely against the grain of how most people think about experience."
"All of us have a natural tendency to overgeneralize from small sample sizes," he continued. "So if you've done something once and it worked well, we tend to believe that we can do the same thing again."
Just a few hours earlier, Eric Wiseman, CEO of VF Corporation, told the audience that he had personally made a $20 million mistake in Japan. I wonder how many of us would have the confidence to explain to a room full of our peers that we made a big mistake and that it took someone else with a different experience set to fix it?

It is interesting that Finkelstein was talking to a room full of fashion executives, many of whom have relied on their experience and intuition in, among other things, designing and selecting new fashion products. I could not help but think that Sydney was opening their minds to using other approaches.
Terry J. Lundgren,
Chairman, CEO and
President of Macy's Inc.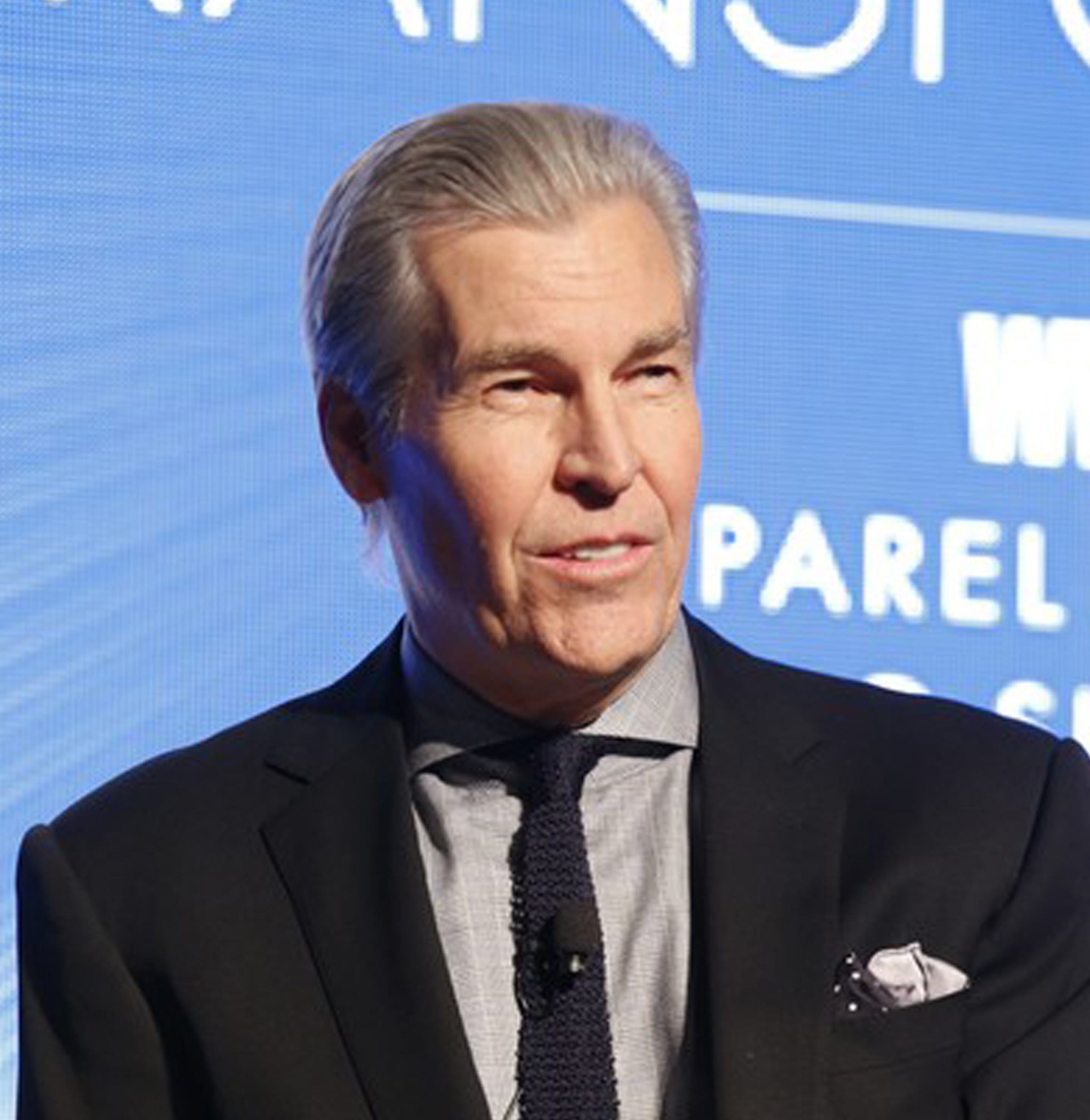 Terry Lundgren, CEO of Macy's, talked about Macy's strategy for growth going forward.
When asked about pricing and promotions, Lundgren said: "You've got to start with the product the customer wants."
"We forecast what customers are going to want six or eight months from now. They identify fashion trends. They have zeroed in on this Millennial customer, and they are right. This is hard, and that is our business — trying to understand what the customer is going to want next season, and it's not necessarily what sold last season. In fact, it's rarely what sold last season. That's forever the challenge of our business."
"You can have the most beautiful stores, but if you don't have the right product, it doesn't matter." A long-time merchant, Lundgren knows that consumers buy products they want, and where and how they buy them is secondary.
One of the new speakers this year was Nick Robertson, CEO of UK-based Asos.com, the world's fastest-growing online retailer. Asos has over 20 million unique visits a day and is targeting consumers in their twenties. Over the next few years, Robertson sees the business growing to the point where it is evenly split between men and women. He's targeting this age demographic since Asos knows young people are spending their money online. For this age group, in fact, they have found that 40% of their fashion budget is spent online. By the way, Asos is now approaching £1Billion in revenues without brick-and-mortar stores, selling both private brand and branded product.
Nick Robertson,
CEO and cofounder
of Asos.com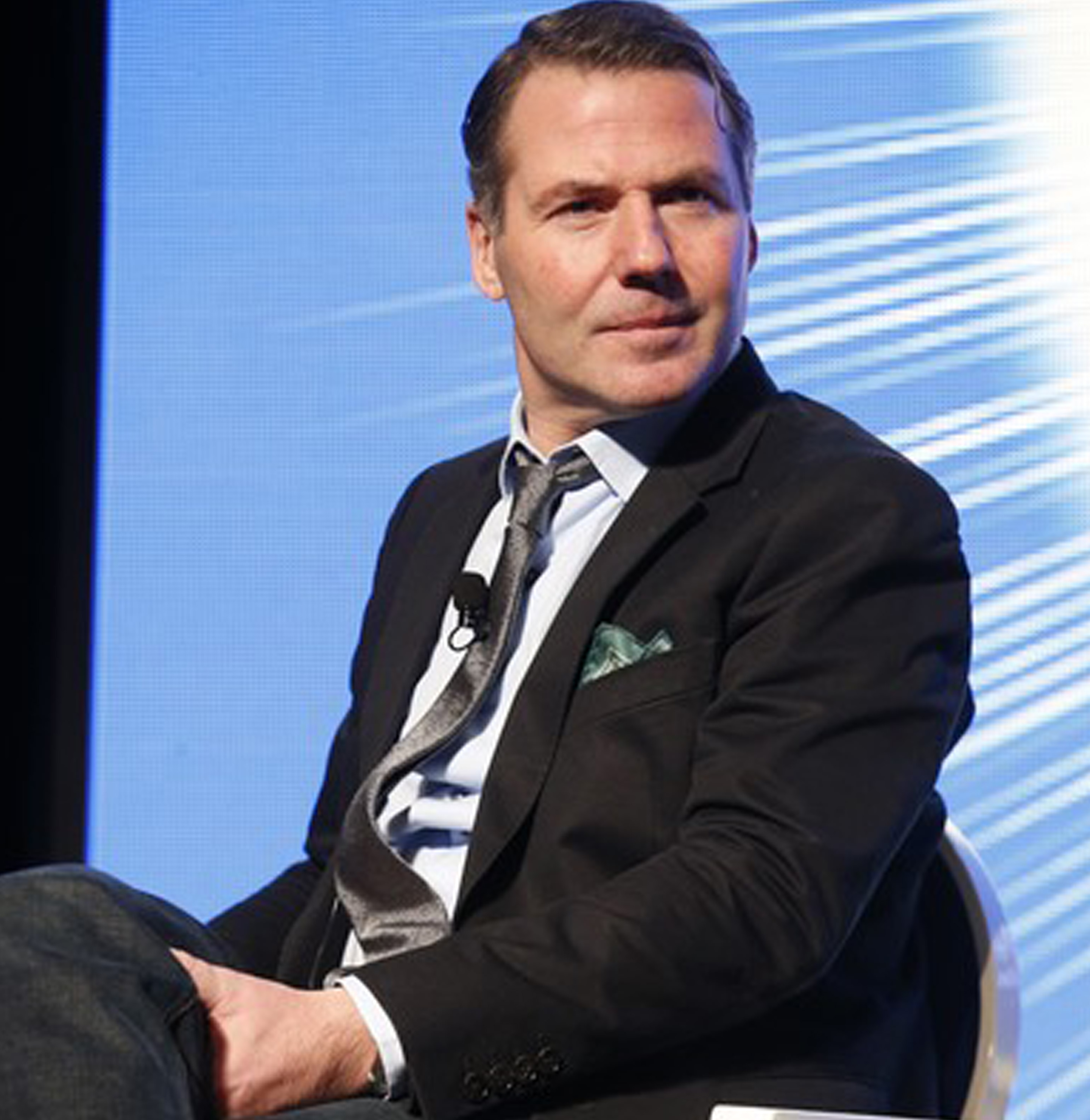 The most interesting part of Robertson's presentation was his discussion of the rise of "fashion democracy." For the next generation, he said it will no longer be about what is presented to them on the "High Street."
"The High Street's presence is being democratized. Twentysomethings have better things to do than go to the High Street. The world's largest brand is in their pocket [via a mobile device]."
This is so true. My 21 year-old daughter does not know of a life without air conditioning, power windows on a car, the internet or a cell phone.
Robertson knows that with technology today, consumers will have an active voice in the products that are offered, and this is already influencing Asos' assortments.
Overall the WWD Summit was an action-packed two days and has given all of us a lot to think about as we go back to running our businesses. I look forward to your comments and questions.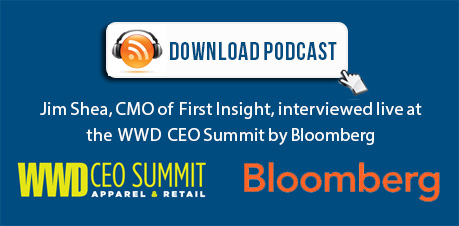 Greg Petro
President and CEO
First Insight, Inc.