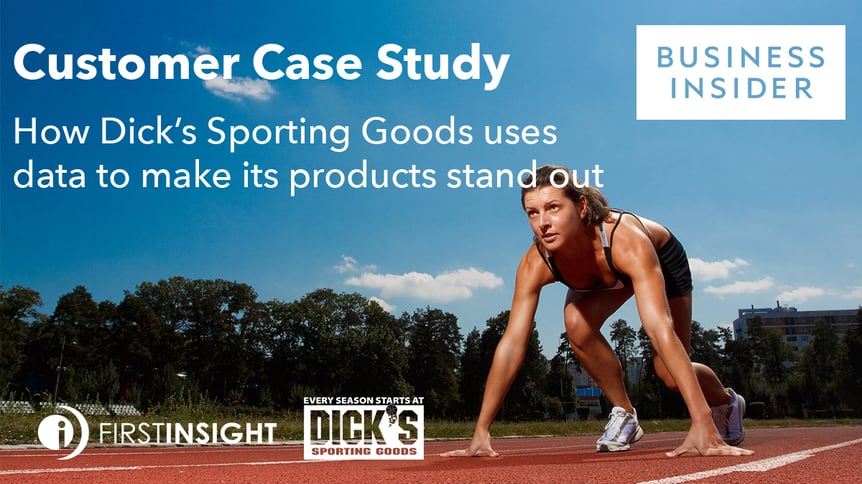 Dick's Sporting Goods has been working with First Insight, a customer-centric merchandising platform, for three years to improve its designing, buying, and pricing decisions through First Insight's predictive analytics platform.
And the two companies have now announced a multiyear expansion of their partnership, allowing Dick's to continue to use consumer data to improve its product development and merchandising processes.
Business Insider Intelligence spoke with First Insight president and CEO Greg Petro to learn about the challenge that drew Dick's to consumer-driven predictive analytics, the strategy behind First Insight's approach, and takeaways for all types of retailers.
at Business Insider Intelligence