56% of respondents in a recent GreenBook study stated that market research methodologies are their biggest challenge. Why?
Focus groups, conjoint analysis and other approaches are cost-prohibitive and time consuming
Social media is unwieldy and there is no way to quantify the insights
Response rates are abysmal
There are too many competing techniques
First Insight enables you to reach the right consumers, delivering actionable insight in as little as 24-72 hours. With our solution you can:
Screen new product concepts
Test products, packaging and pricing using forward-looking consumer insights
Identify and customize optimal retailers assortments
From ideation to market entry, First Insight delivers actionable real-time data with speed, scale and science.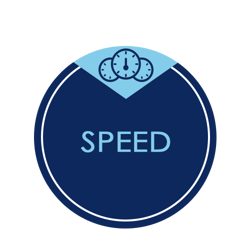 Recieve results from First Insight quickly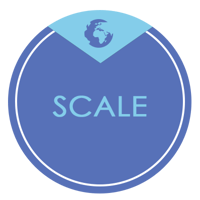 Test hundreds of attributes and/or product concepts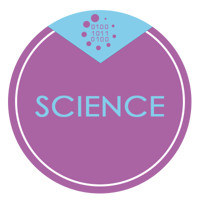 Filter and weight results with predictive analytics to find the "experts"
Learn how First Insight is changing the game for market research and consumer insight professionals around the world.