Leading Omni-channel Sporting Goods Retailer Agrees to Multi-Year Expansion; Optimizes Assortment With Predictive Analytics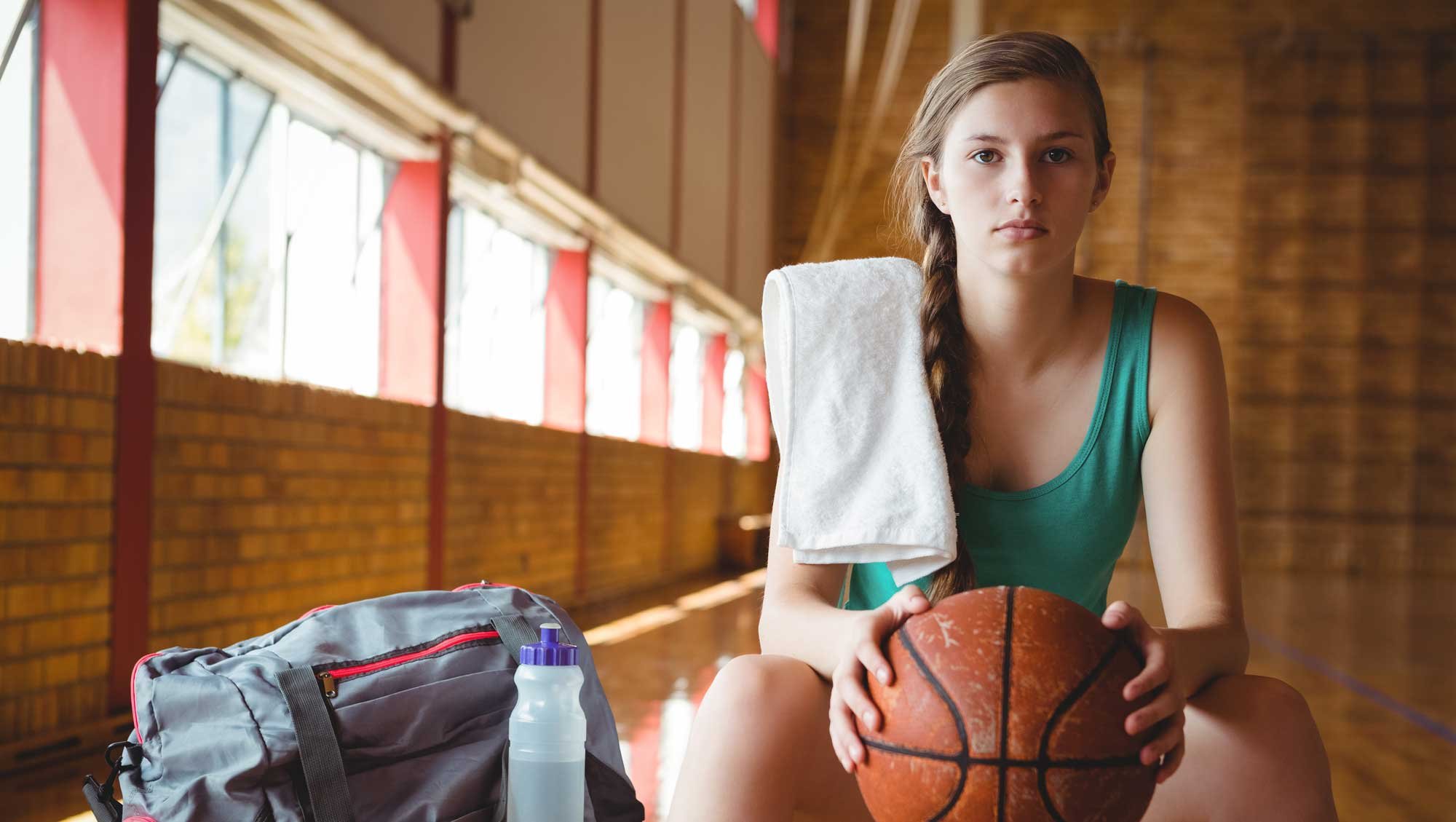 October 10, 2018 – First Insight, Inc., a global technology company transforming how leading retailers make product investment and pricing decisions, today announced a multi-year expansion of their partnership with DICK'S Sporting Goods (NYSE: DKS), the largest U.S.-based, full-line omni-channel sporting goods retailer.
DICK'S has been using First Insight's consumer-driven predictive analytics for nearly three years to make design, buying and pricing decisions on its branded and private label products in multiple categories, including sports equipment, apparel, footwear and accessories. The platform has helped the company better understand how to capture market share and has aided DICK'S in making more informed product assortment, initial price and price promotion decisions.
"First Insight is a critical element in the success we have achieved as a company over the last three years," said Will Swisher, SVP, Merchandise Planning, Allocation and Replenishment at DICK'S Sporting Goods. "They have helped us rationalize our product assortments and are an instrumental partner in the day-to-day decisions of our product development and merchandising teams."
First Insight uses online social engagement tools to gather real-time preference, pricing and sentiment data on potential product offerings. The information is filtered through First Insight's predictive analytic models to determine which products and price points present the greatest opportunity. The solution is enabling DICK'S to evaluate a greater number of products and thus make a larger investment in products that are predicted to perform well, while eliminating those that won't.
"DICK'S Sporting Goods is taking a back-to-basics approach and focusing on getting its product right," saig Greg Petro, CEO and founder of First Insight. "DICK'S is leveraging our broad, easy-to-use platform to put the customer at the heart of its forecasting, pricing, targeted segmentation and planning decisions. Additionally, the data has enabled them to forge even stronger relationships with their brand partners to serve the customer most effectively."
About First Insight, Inc.
First Insight is the world's leading customer-centric merchandising platform that empowers retailers and brands to incorporate the Voice of the Customer into the design, pricing, planning, and marketing of new products. Through the use of online consumer engagement, the First Insight solution gathers real-time consumer data and applies predictive analytic models to create actionable insights, which drive measurable value. Retailers, manufacturers and brands use the First Insight solution to design, select, price, plan and market the most profitable new products for reduced markdown rates and improved sales, margins and inventory turnover. Customers include some of world's leading vertically integrated brands, sporting goods companies, department stores, mass merchant retailers and wholesalers. For further information, please visit www.firstinsight.com.