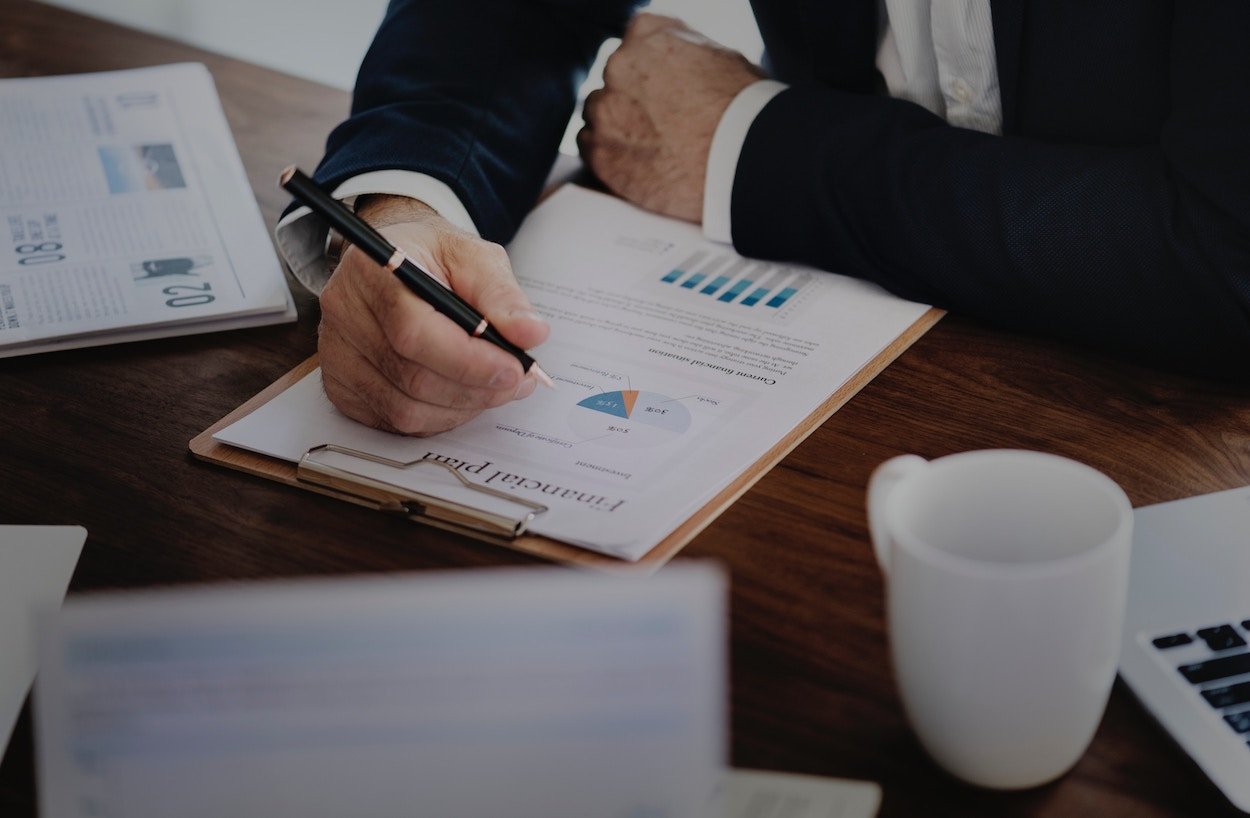 August 23, 2018 –First Insight, Inc., a technology company transforming how leading retailers make product investment and pricing decisions, today announced that it has been named in the July 2018 Gartner "Hype Cycle for Retail Technologies," a report by Gartner Research Director Robert Hetu, and the July 2018 Gartner "Hype Cycle for Digital Commerce," a report by Gartner Research Director Mike Lowndes. This marks the sixth consecutive year that First Insight has been included in the retail technologies list of Sample Vendors and the company's first inclusion in the digital commerce list.
The Hype Cycle reports are published annually by Gartner, a leading information technology research and advisory company. First Insight was named in the category of "Customer-Centric Merchandising and Marketing" in both reports, which Gartner defines as technology that "supports retailer efforts to offer the right product assortments to customers, defines the customer behavioral segments, defines critical elements of differentiation and service delivery standards, and measures the impact of all activities based on customer behavior segments." Customer-Centric Merchandising and Marketing is recognized as being in the "Slope of Enlightenment" phase of its life cycle, meaning "Focused experimentation and solid hard work by an increasingly diverse range of organizations lead to a true understanding of the technology's applicability, risks and benefits. Commercial off-the-shelf methodologies and tools ease the development process."
In describing how retailers can benefit from technologies such as those offered by First Insight, Mr. Hetu and Mr. Lowndes note, "Customer centricity requires the application of algorithms to big data to extract meaningful information to enable customer-centric actions across merchandising and marketing."
Gartner also notes:
"Targeted assortments and strategically placed inventory aligned with targeted marketing will increase sales and margins while reducing costs and improving customer experience."
Gartner indicates a benefit rating of "high" for retailers who implement customer-centric merchandising approaches.
"We are proud to be included among such technology innovators as one of the Sample Vendors in the Customer-Centric Merchandising and Marketing category of this year's Hype Cycle reports," said Greg Petro, founder and CEO of First Insight. "By helping retailers and brands tap into the voice of their customers, we are equipping them with the knowledge they need to make optimized product and pricing decisions, and maximizing their opportunities for profitability and growth."
Founded in 2007, First Insight is a cloud-based technology company and provider of the world's leading platform for empowering retailers and brands to introduce the right products at the right price. The First Insight solution, InsightSuite, applies predictive analytic models to online data collected from thousands of consumers giving merchants, designers, marketers and planners insight into consumer demand and optimal entry price points for new products. First Insight's accurate, scalable, high-speed solution can significantly reduce time to market, enabling companies to capitalize on winning products ahead of their competition.
Disclaimer
Gartner does not endorse any vendor, product or service depicted in its research publications, and does not advise technology users to select only those vendors with the highest ratings. Gartner research publications consist of the opinions of Gartner's research organization and should not be construed as statements of fact. Gartner disclaims all warranties, expressed or implied, with respect to this research, including any warranties of merchantability or fitness for a particular purpose.
About First Insight, Inc.
First Insight is the world's leading provider of solutions that empower retailers and brands to incorporate the voice of the consumer into the design and merchandising of new products. Through the use of online consumer engagement, the First Insight solution gathers real-time consumer data and applies predictive analytic models to create actionable insights, which drive measurable value. Retailers, manufacturers and brands use the First Insight solution to design, select, price and market the most profitable new products for reduced markdown rates and improved sales, margins and inventory turnover. Customers include some of the world's leading vertically integrated brands, sporting goods companies, department stores, mass merchant retailers and wholesalers. For further information, please visit www.firstinsight.com.