Maximize Gross Margin
Retailers and brands can quickly quantify market demand for an item at each price point.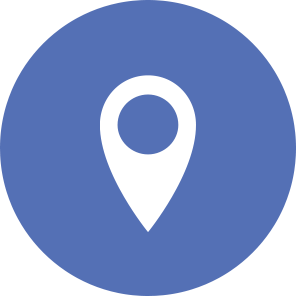 Forecast AUR
View a price elasticity curve for each new product before it is launched.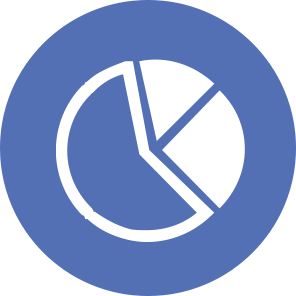 Identify MarginMovers
Products found through InsightPricing that can bear a higher starting price point than originally planned are known as MarginMovers.