"This data has enabled us to have better analytics around what will perform. In doing so, we are able to influence our decision making, make better assortment plan choices and innovate around the customer sentiment that we see in the comments."
- Leah Robert, Chief Communications and Strategic Development Officer
---

"We have historical data and trend data, but there still seemed to be a missing piece — what was going on in the consumer's mind today. We needed to put this in the mix to help make better decisions."
- Keith Duplain, SVP & General Manager
---
"It's becoming harder and harder to get the product out as quickly as the customer is looking for it. So we wanted a way of testing our product before the manufacturing cycle — this proved to be the right tool for us."
- Alex Del Cielo, CEO
---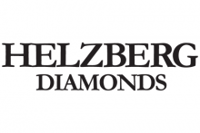 We have found that First Insight's solution has more than doubled our new product success rate.
- Beryl Raff, CEO
---
Our business is one where the purchaser is sometimes purchasing for themselves and sometimes as a gift for someone else. First Insight's analytics have enabled us to gain this understanding with speed and scale.
- Lisa Gavales, CEO
---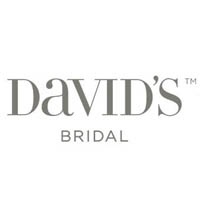 Increased forecast accuracy by more than 20%.
Decreased time to market by 3 months.
Reduced in-store testing costs by more than 20%.
Increased revenue by making deeper buys on "winning" products, resulting in a 120% increase on one gown alone.
-David's Bridal
---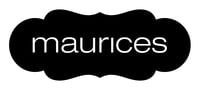 "First Insight's platform is enabling maurices to understand which patterns, colors and silhouettes create the optimal combination for both our core customer and our new, targeted customer."
- Mike Herrick, SVP of Planning & Allocation
---

"We had an 18-month go-to-market strategy and started using First Insight about 16 months out.We had no product designs or photos, so we used CADs. We increased our revenue 8% in the indirect channel and 6% in the direct channel on one item due to one price increase"
-Stephanie Scheele, VP Marketing, Vera Bradley
---