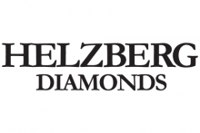 We have found that First Insight's solution has more than doubled our new product success rate.
- Beryl Raff, CEO
---

Our business is one where the purchaser is sometimes purchasing for themselves and sometimes as a gift for someone else. First Insight's analytics have enabled us to gain this understanding with speed and scale.
- Lisa Gavales, CEO
---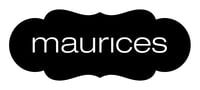 "First Insight's platform is enabling maurices to understand which patterns, colors and silhouettes create the optimal combination for both our core customer and our new, targeted customer."
- Mike Herrick, SVP of Planning & Allocation
---

"We had an 18-month go-to-market strategy and started using First Insight about 16 months out.We had no product designs or photos, so we used CADs. We increased our revenue 8% in the indirect channel and 6% in the direct channel on one item due to one price increase"
-Stephanie Scheele, VP Marketing, Vera Bradley
---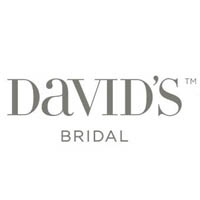 Increased forecast accuracy by more than 20%.
Decreased time to market by 3 months.
Reduced in-store testing costs by more than 20%.
Increased revenue by making deeper buys on "winning" products, resulting in a 120% increase on one gown alone.
-David's Bridal