Are department stores the next dinosaurs?
They don't have to be if you find the right balance between your name brands and private brands.

Top challenges faced by department stores often include:
Offering products that differentiate you from your competitors
Growing and maximizing profit with your private brands
SKU rationalization across branded and private label products
---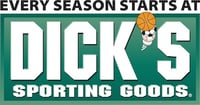 "First Insight is now a critical element in our product decision-making process."
-Lee Belitsky,

EVP, Planning & Product Development
Dick's Sporting Goods
---
Department stores leveraging First Insight are testing hundreds of products each week:
---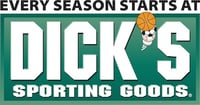 "By using First Insight to test items - both branded and private label - before making our buys, we are increasing speed to market of the right items."
---
"After evaluating the solution for an extended period, we have projected the solution will deliver a strong return on investment."
-Lee Belitsky

EVP, Planning & Product Development
Dick's Sporting Goods