Outsmarting Disruption: Navigate Assortment and Pricing Decisions with Voice of Customer Analytics
COVID-19 has shaken retail's reality. Amid market disruptions and shifts in ways of working, brands and retailers around the world need new ways to triage orders and plan for market recovery by implementing strong, data-driven product strategies and offerings.
Strategic digital solutions can help. First Insight and Columbus Consulting hosted an interactive digital session focused on leveraging customer data analytics to navigate assortment and pricing challenges in today's crisis environment and beyond.
Retail experts from rue21, Columbus Consulting, and First Insight led the interactive discussion:
Featured Speakers
---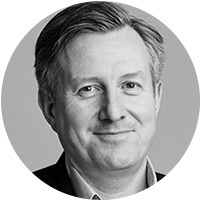 Mark Chrystal
Chief Analytics Officer
rue21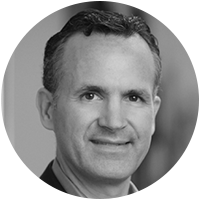 Jim Shea
Chief Commercial Officer
First Insight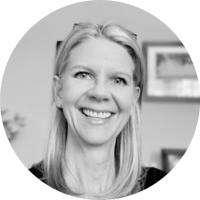 Kate Gorman
Managing Partner & Board Chair
Columbus Consulting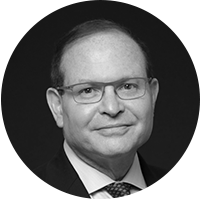 Daniel Binder
Partner
Columbus Consulting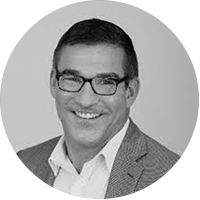 Brad Eckhart
Partner
Columbus Consulting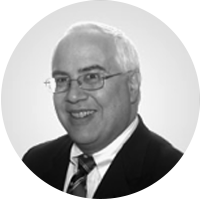 Rich Pedott
Partner
Columbus Consulting
Featured Speakers:
Mark Chrystal, Chief Analytics Officer at rue21
Jim Shea, Chief Commercial Officer at First Insight
Daniel Binder, Partner at Columbus Consulting (former President of DFS/LVMH)
Brad Eckhart, Partner at Columbus Consulting (Ralph Lauren, J. Jill, Finish Line)
Rich Pedott, Partner at Columbus Consulting (Calvin Klein, Macy's, Limited Brands)
Watch the replay of the event today & highlight clips below.
Dr. Mark Chrystal - rue21's Most Critical Decisions in the Next 2-3 Months

Daniel Binder - The Strategic Importance of Analytics
Jim Shea & Dr. Mark Chrystal - Using First Insight For Digital Line Reviews



Bradley Eckhart - Framing Up Modifications to Future Assortments



Richard Pedott - Customer Driven Insights Enable Optimization
Jim Shea - How First Insight Works
You may also be interested in...
Watch the Full Video
Fill out the form below and get a link to stream the full webinar recording.