Over 50% of new products fail - how do you know which ones will be the winners?
We help retailers optimize product assortments by identifying winning new products and design elements, before costly investment decisions are made.
Select
Products
Select new products with confidence, armed with predictive consumer data. Choose more winning products and eliminate under-performers before they are manufactured.

Modify

Designs
Modify new designs early in the development cycle to improve performance. Understand which new categories represent the best opportunity for brand extension.

Identify

Trends
Learn which attributes will resonate best with consumers in the months ahead. Identify trends at an item and category level.
Clear Product Rankings
First Insight gives merchants clear guidance on new product performance to enable informed buying decisions, using input from hundreds or thousands of consumers..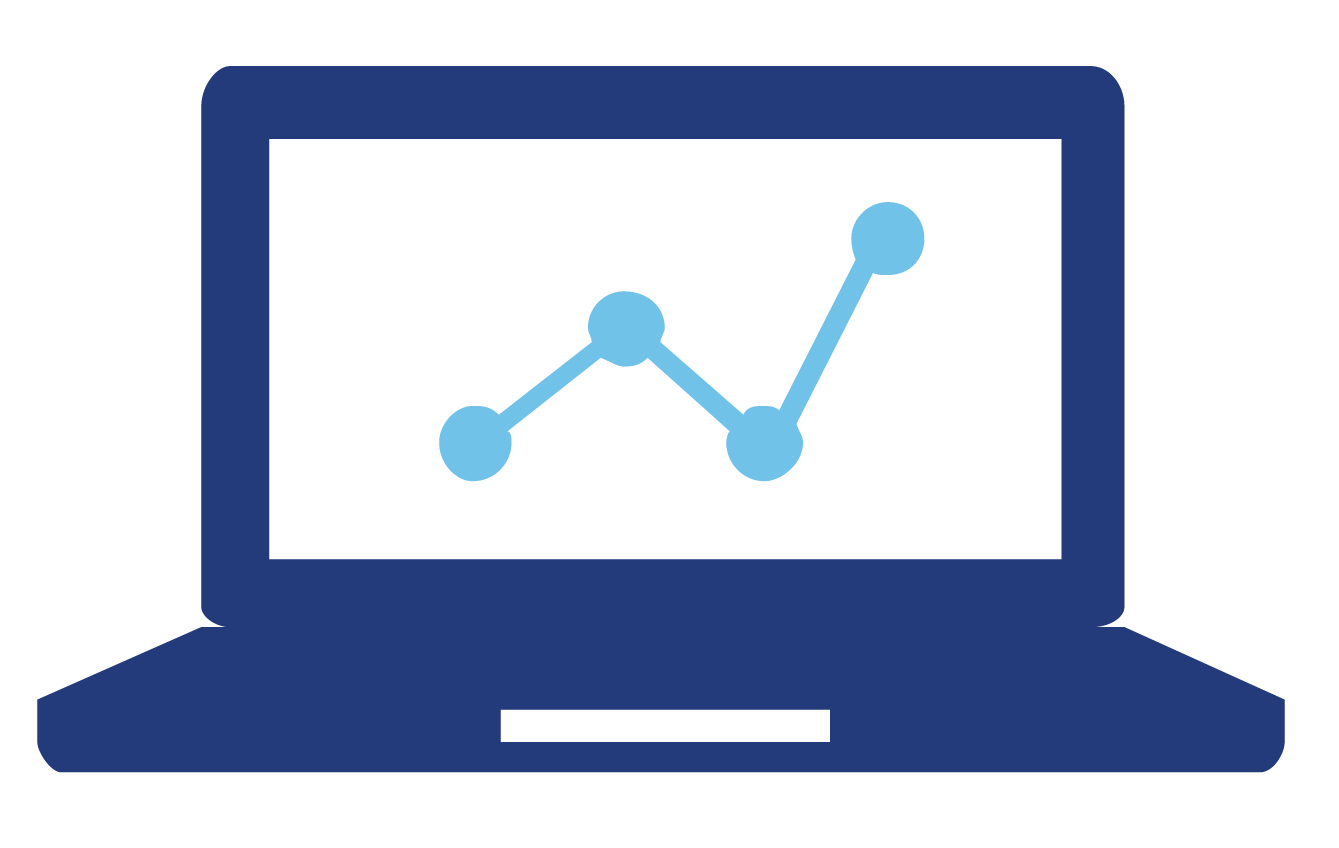 ---
Identify Opportunities to Improve Designs
Aggregated comments using First Insight's top word technology let merchants and designers see what consumers are saying about new products, so designs can be improved early in the development cycle.