Sell More. Waste Less
Reach Your Sustainability Goals with First Insight.
959000 0 Pounds of retail waste kept out of landfills with First Insight today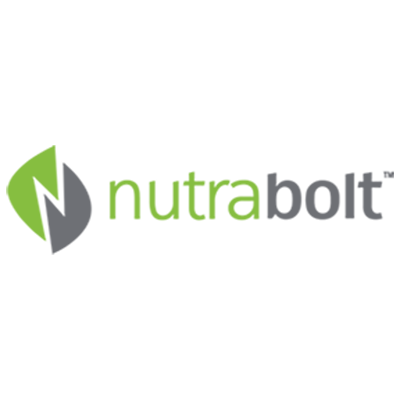 Experience Management Powered by Predictive Analytics
Anticipate Future Outcomes
First Insight is the world leader in applying predictive analytics to first-party voice-of-customer data to inform better decisions that improve business results.
More than a decade ago, First Insight revolutionized the retail industry by creating a system for accurately predicting new product performance. Now the clear leader in that space, First Insight is expanding its offering into Experience Management.
In fact, our solution has continued to evolve and deliver value across all aspects of Experience Management. Hundreds of companies worldwide now use the First Insight's digital product testing platform to create better experiences, not just report on them.
Next-Gen Experience Management
Ready to Get Started?
Schedule a meeting today for a demo of our solution.
How It Works
First Insight's Next-Gen Experience Management Platform provides a powerful, scalable, and easy-to-integrate solution that informs all the business decisions you face. Through advanced analytics including human computational modeling, Bayesian mathematical models, predictive analytics and APIs, First Insight's platform represents a proven, breakthrough solution that helps you anticipate outcomes so you can build financial plans that you can achieve.
Understand More Through Better Listening

Supply Chain & Pricing
Navigating Disruption
How The Rockport Company is Optimizing Assortments and Pricing with Data + Digital Product Testing
Learn how The Rockport Company created a new product playbook powered by the Voice of the Customer and predictive tools.
View the Webinar & Highlights

Case Study
HOTTER SHOES ATTRACTS YOUNGER AUDIENCE VIA 'VOICE OF CUSTOMER' ANALYTICS
While the Covid-19 pandemic hit most retailers hard, it created uniquely intense challenges for Hotter Shoes. Hotter needed to build up its e-commerce presence and appeal to a new group of shoppers at the same time.
Read the Case Study
Highest Demonstrated ROI. Guaranteed.
Unparalleled Value Delivery and Lowest Total Cost Provider
Our industry-leading platform takes your experience management operations from reactive to proactive. We empower you to create products, brands, and customer and employee engagement that deliver growth to both your top and bottom lines.
4—10%
Increase revenues and gross margins 4-10%
10-15x
Achieve 10-15X ROI on XM Initiatives
5 months
Save five months in time to market
Are Your Decisions Based On Instinct?
History? Hope?
Get the Insight. Schedule a free demo today.