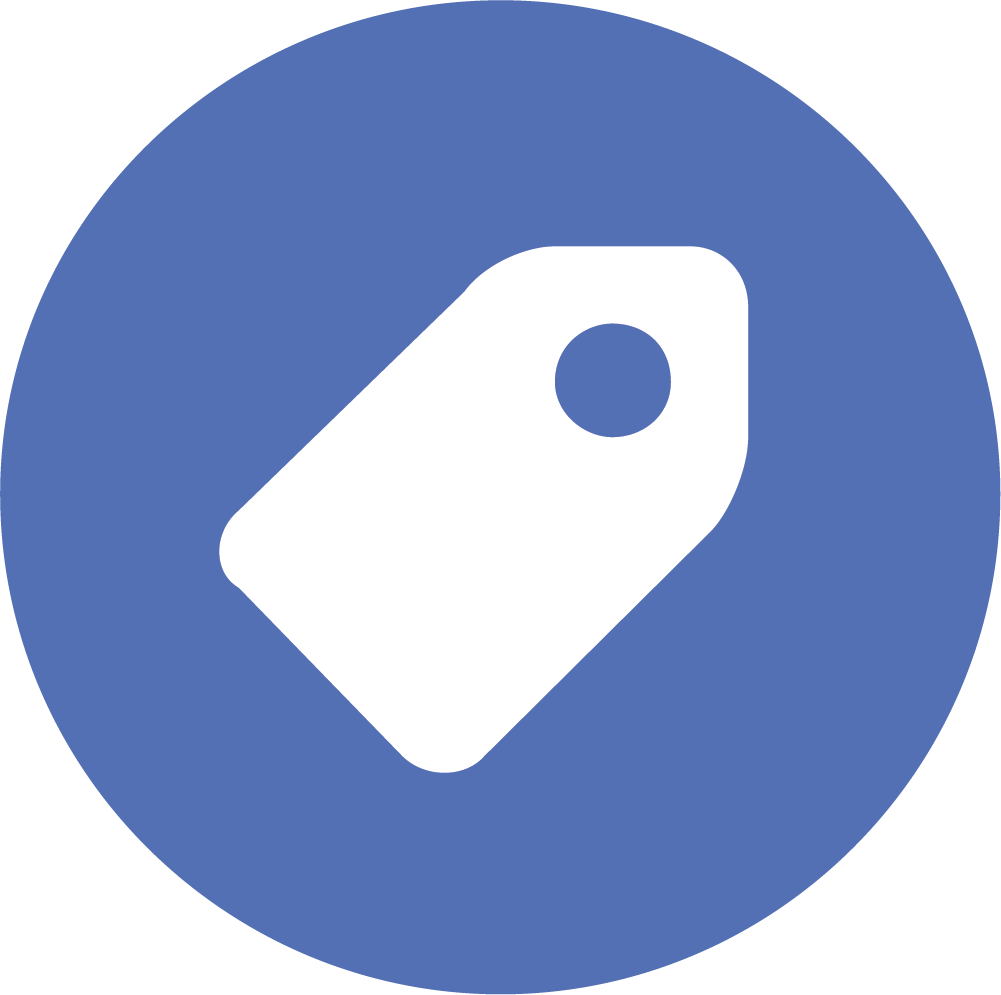 Identify Products
Identify the specific products and attributes that will resonate the most with each customer segment.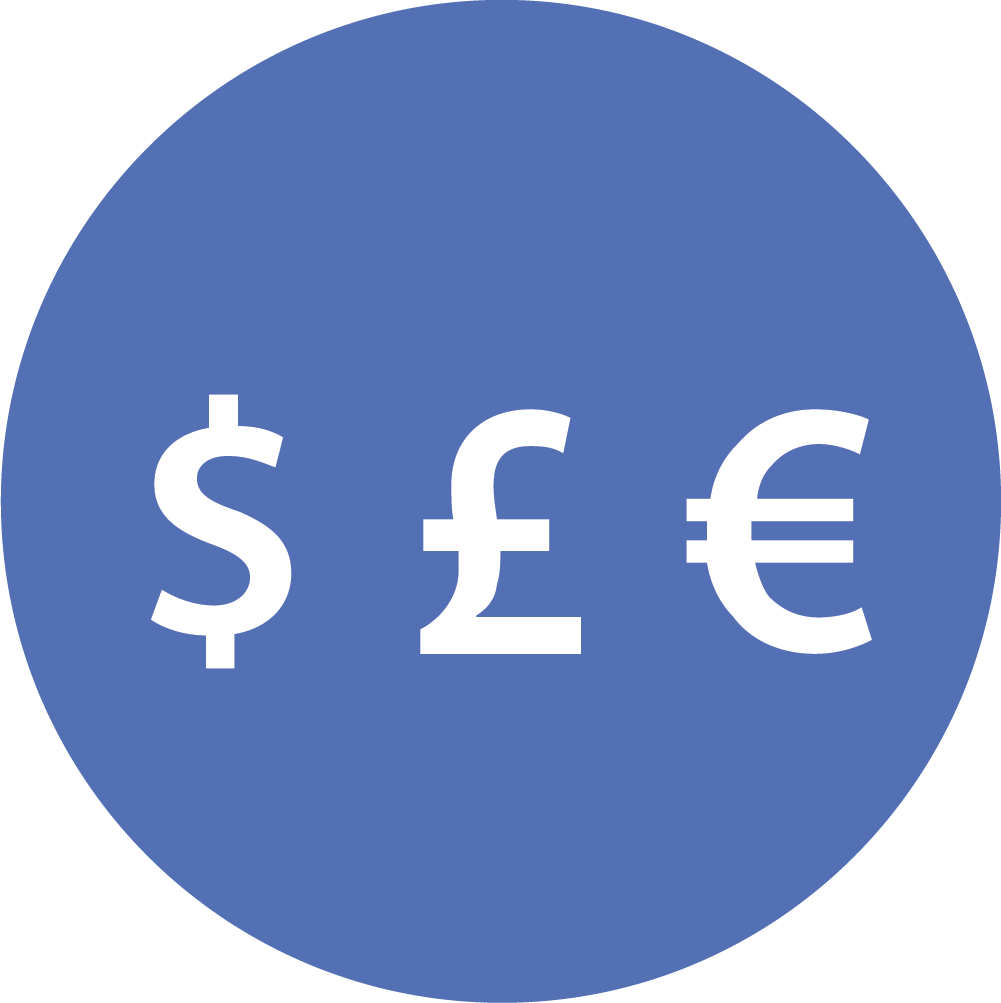 Determine Pricing
Determine optimal pricing and promotions for your new products and even refine promotional strategies for your existing products.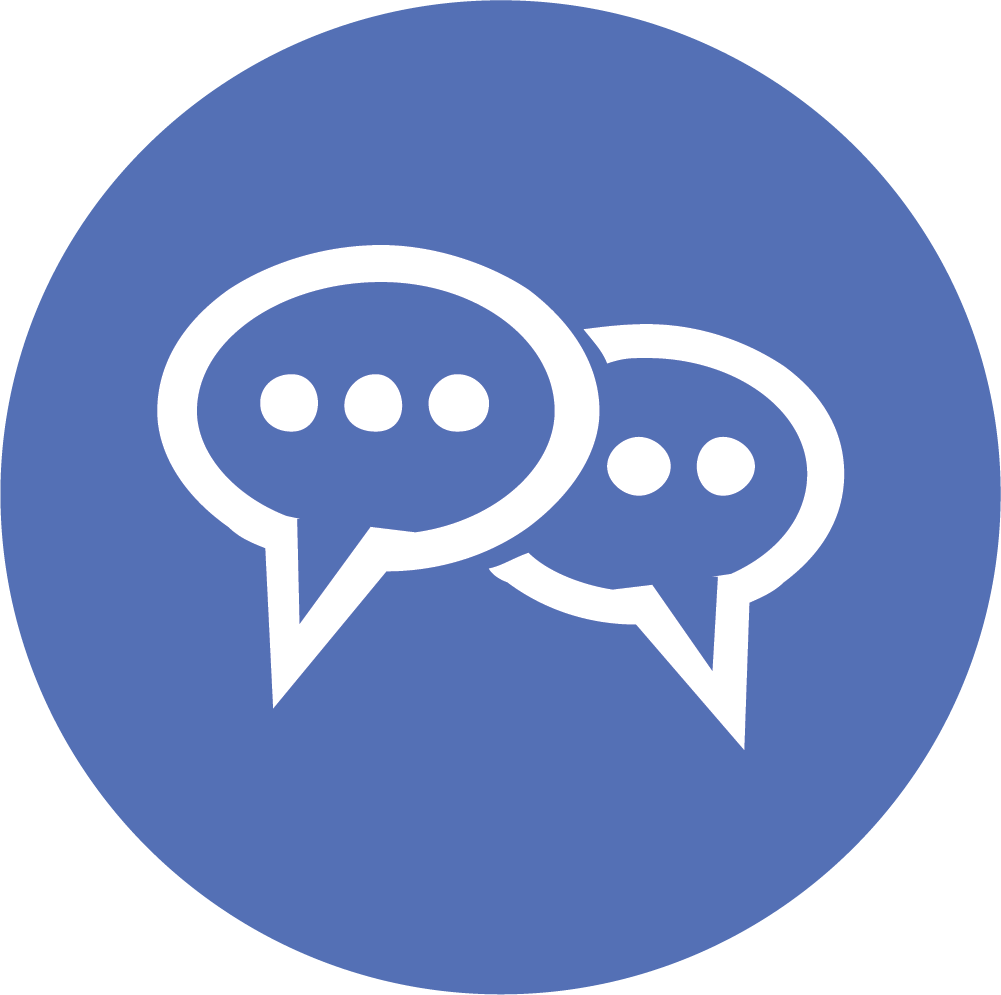 Answer Questions
Answer strategic questions about your customers and their preferences, such as how they perceive your brand, why they buy, and where and how they shop.