76% of marketers don't know their customers well enough to send them offers they can't refuse.
When it comes to shopping, a single, 22 year-old woman just entering the workforce will have a different shopping preference from a mid-level executive who is also a mother with three young children. Clearly, they are in different stages of their lives and careers. You shouldn't expect them to like the same products or want to pay the same price for them.
InsightTargeting helps you better understand your customer segments. Whether you want to segment by age or go much deeper into behavior and lifestyle.
Identify

Products
Identify the specific products that will resonate the most with each customer segment.

Determine

Pricing
Determine optimal pricing and promotional strategies for
these products.

Answer

Questions
Answer strategic questions about your customers, such as how they perceive your brand, why they buy, and where and how they shop.
Get Closer to Your Customers
Capture valuable customer demographic information through customized surveys and response options.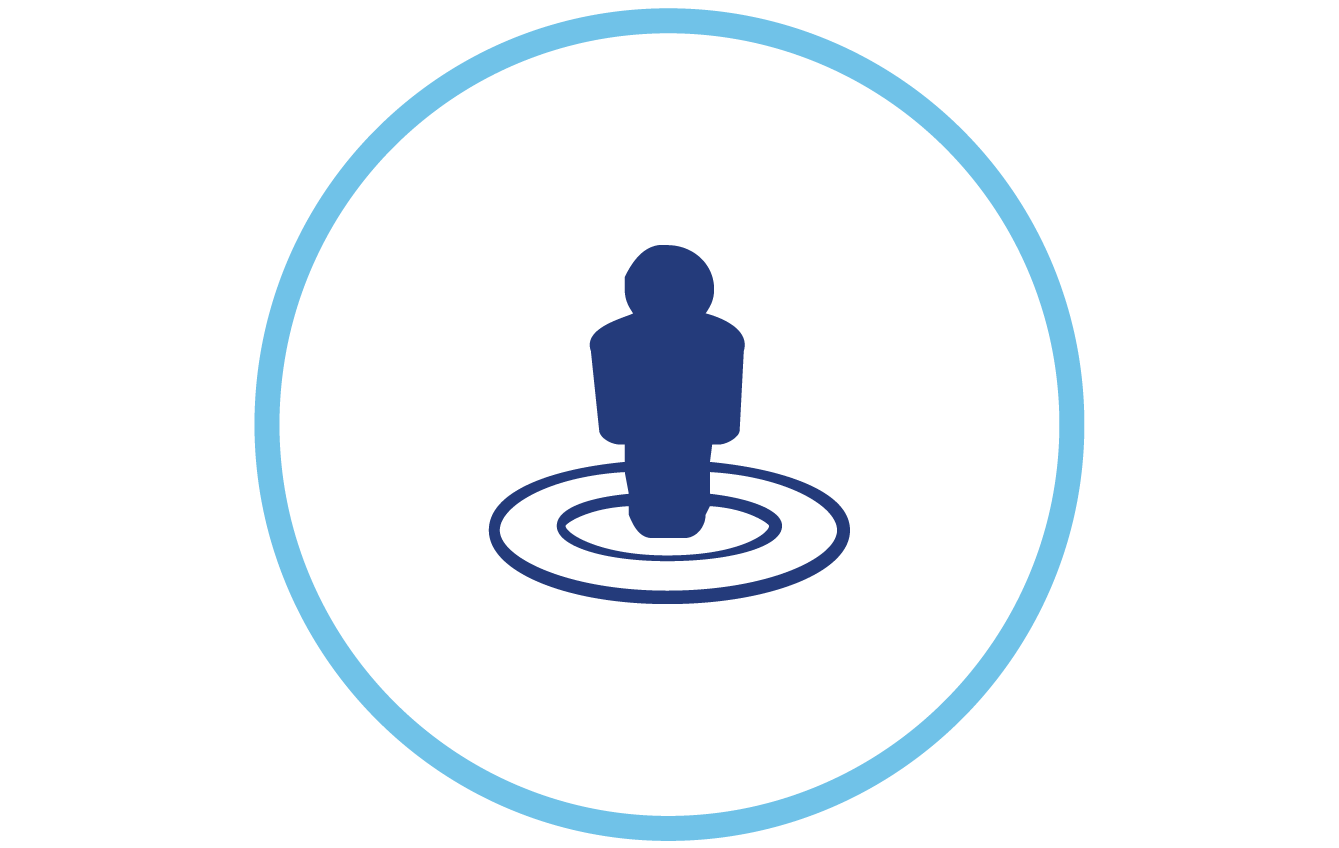 ---
Match Products to Customer Segments
Easily visualize which products
resonate with your target audience.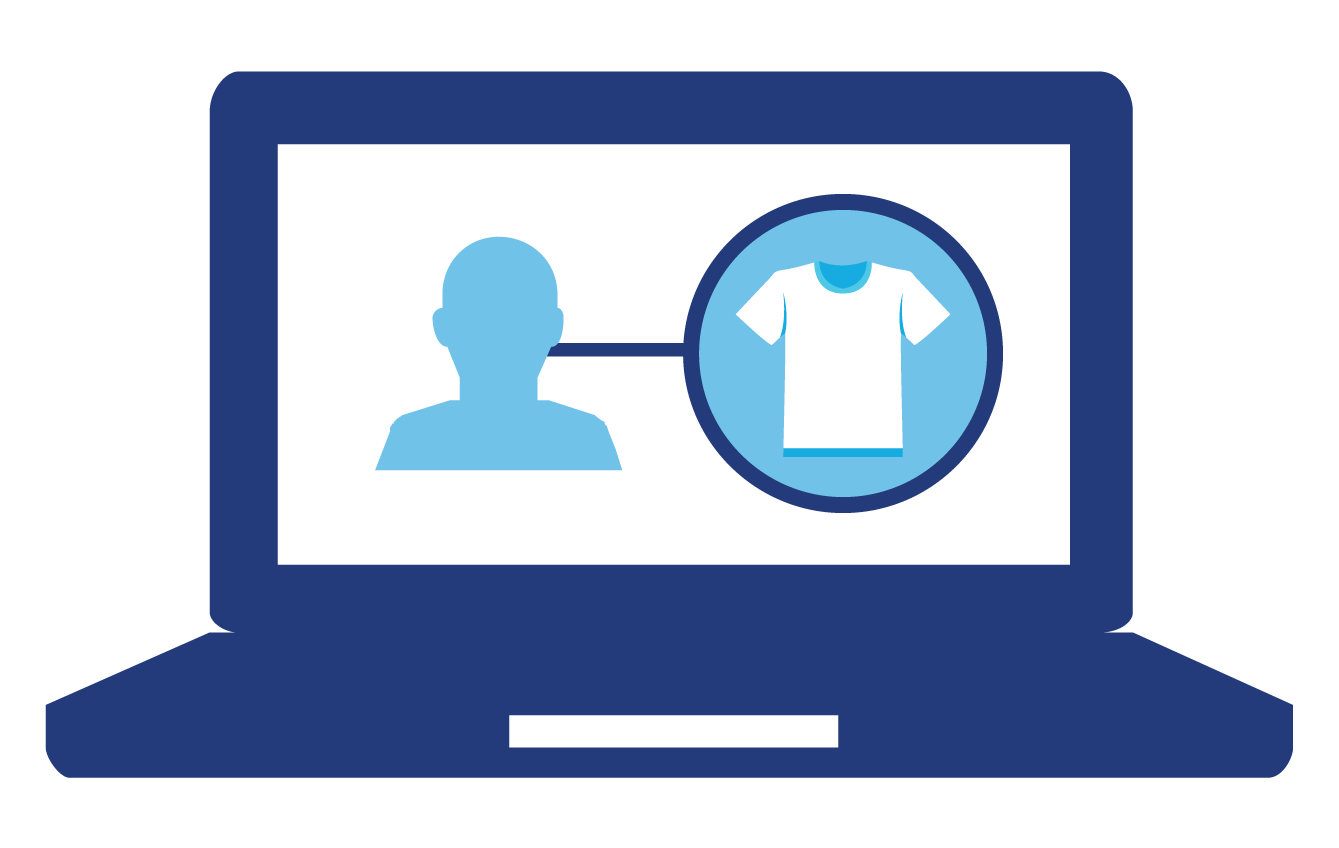 ---
Targeted Marketing Made Easy - Actionable Insights at Your Fingertips
Make the Right Offer - To the Right Person - At the Right Price
Traditional marketing profiles have defined the target consumer for more than half a century - poorly. Now, with the help of InsightTargeting, Marketers have a much better way of targeting current and potential customers.
InsightTargeting allows marketers to gain a better understanding of buyer personas by leveraging consumer insights on their products and integrating this data with additional data sources to identify and thoroughly profile customer segments.