1. Do you know which brands invented the popular products below?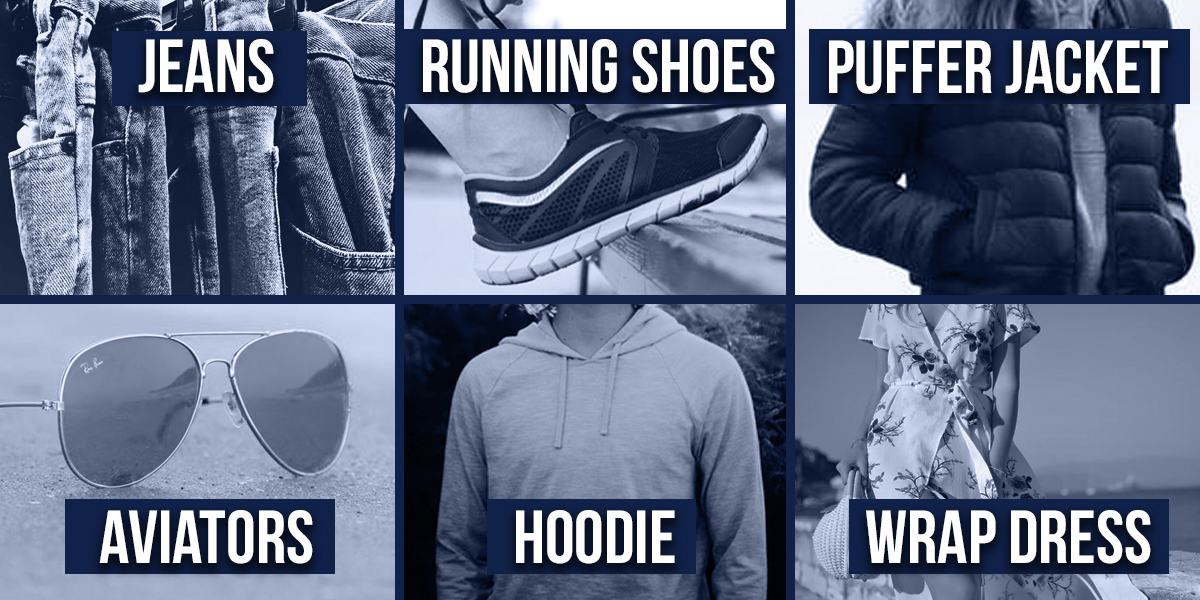 The Inventors:
2. Can you put these well-known sportswear brands in order from oldest to newest?




The Order:



3. Where are the two largest shopping malls in America located?
1. The Mall of America in Bloomington, Minnesota gets 40 million visitors a year and has 520 shops, 50 restaurants, amusement park rides, an aquarium and more.




2.

King of Prussia Mall is located in King of Prussia, Pennsylvania, and has 400 shops and over 40 restaurants.

4. According to Data from BrandZ, which four brands are 2019's top highest-valued global retail brands based on financial performance?


1. Amazon







2. Alibaba






3. The Home Depot



4. Nike

5. What are the three oldest U.S. brands still in operation?

1. Brooks Brothers (1818)


2. Lord & Taylor (1826)




Below by Metilsteiner - Own work, CC BY-SA 3.0



3. Kiehl's (1851)

Below by Plot Spoiler derivative work, CC BY-SA 3.0