In today's fast-changing environment, companies need more than historical data to set prices and plan their businesses. With inflation affecting every area of the economy, it's imperative that you get a forward-looking read on what consumers are willing to pay. As consumers cut back on spending, companies are facing difficulties trying to reassess their pricing strategies while maintaining profits. Here are the five most critical business questions that are being asked around pricing during inflationary times.
1. Should we increase ticket pricing during a recession? On what products or categories? What is the impact on business?
This is a question that every retailer must tackle, no matter how big or small your business may be. Increasing ticket prices can be justified for two reasons: to increase profitability and/or to drive sales through increased value perception of your brand.


Keep an eye on what your competitors are charging as well as on inflation, which erodes the purchasing power of consumers.
2. How should initial ticket prices for items, or a category, be adjusted by target segment? Channel? Locale/Region?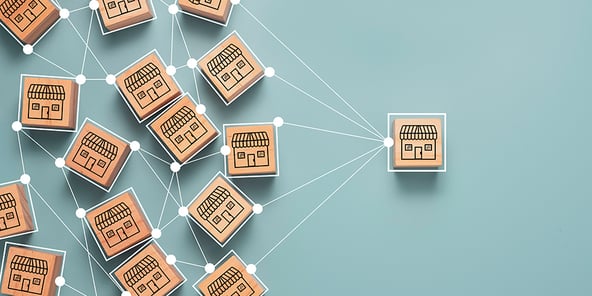 When you're launching a new product, it's crucial that the initial ticket prices are set correctly. Since price is one of the first things customers will see about your product, it must be optimal—if it's too high, customers will be turned off by the price before they have a chance to learn about your product and determine whether or not they're interested in purchasing it. If it's too low, you might not be making enough money from each sale to hit your margin goals and make your product profitable (or at least profitable enough for you to stay in business).
Considering the following three things is necessary for a strong initial ticket price:
Target Segment – Who is your target audience? What are their needs? How much money do they have to spend?
Channel – Where do they shop? Online, retail, etc.
Locale/Region – Where are they located? If they are in another country, what are their local costs (taxes, shipping) going to be?
The better you know your target audience, the better your insights will be to appropriately determine what price that group is most likely willing to pay. Knowing your target audience will also help you determine what kind of marketing tactics would be most effective in getting the word out about your product. Voice of customer tools can also help you identify and capitalize on new customer segment opportunities with confidence.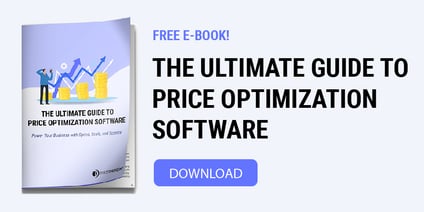 3. How can we successfully position cost-engineered products at targeted ticket price and margin?
Knowing your target audience will give you the insight necessary to determine what price that group is most likely willing to pay.


The key is to position cost-engineered products as value-added, not just cheaper. You can do this by using analytics to identify the best market segments for cost-engineered products and then making sure that these groups of customers understand how much they're saving on their purchase when they choose a cost-engineered product over another one.
4. What markdown and/or promotional strategy should we plan to maximize sales or margin (e.g. promo type, discount, cadence)? To reduce inventory?
Markdowns are often used to clear out excess inventory and reduce the risk of overstock – the longer a product sits on the shelf the more it's costing you. However, there is a fine line between reducing inventory and losing profit. When markdowns are too steep, customers perceive that products are no longer considered desirable or valuable. This can result in lower sales volume, decreased brand loyalty, and damaged customer satisfaction levels.



With today's uber-price-conscious customers, the right promotional strategy can make or break your bottom line. For example, did you know promoting a graphic tee for $10.99 instead of 2/$20 is more favorable for consumers? At least that was the case for a First Insight customer who tested their promotion using price optimization software. Learn how this retailer increased revenue by 16% by testing their promotion.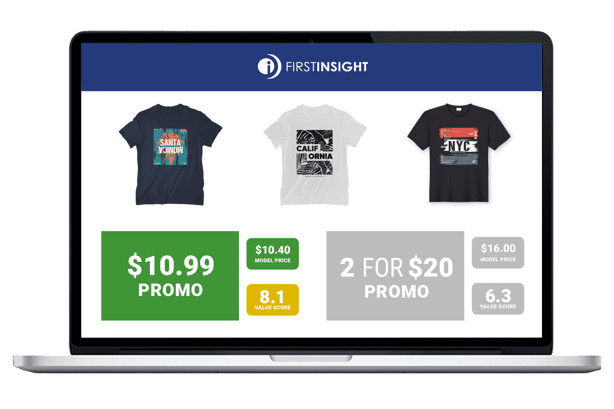 5. Should I adjust my buys based on shifts in demand at various price points?

To remain competitive, companies need a real-time view of consumer behavior and spending trends. Inflation is affecting every area of the economy; businesses must know what their customers are willing to pay—and where they can make up margins if necessary. We recommend companies use Value Score to inform buy decisions and test their products multiple times as new internal and external challenges emerge.


How First Insight Can Help
These critical business questions are at the top of executives' minds as we navigate economic uncertainty. Our price optimization platform delivers predictions of optimum price points with industry-leading accuracy. But don't take it just from us, hear what top market analysts have to say about First Insight. We will help you maximize gross margin, optimize sell-thru and even predict the best pricing strategy for different regions or countries—allowing you to compete at a global scale.

First Insight's price optimization software is an unparalleled resource for establishing optimal entry price points. We combine consumer insights, AI, and forward-looking data to develop innovative solutions that maximize your profit potential.