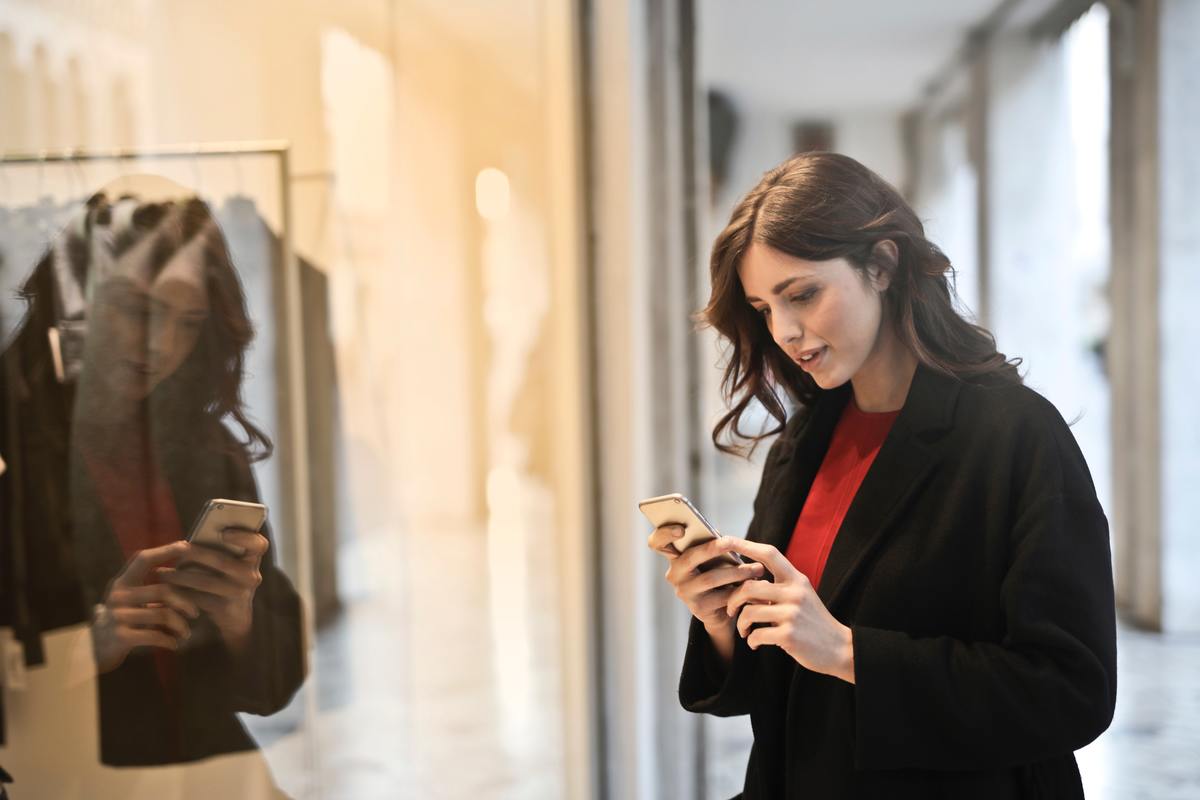 The Covid-19 pandemic challenges just about everything we thought we knew about how the world works, especially the global ecosystem that retailers have come to depend on to predictably produce and deliver goods that customers want, on time and at competitive prices.
I can report that many of the world's leading retailers are as stunned and paralyzed as the proverbial deer caught in the headlights of an oncoming car. Like the hapless deer, there will be fewer of them when the lights come back on and the doors completely reopen.
Who will survive and how will they do it?
It would be hard to imagine a scenario more disruptive to an industry as essential to the world's economy. Like a deadly embolus of air coursing through the arteries of an otherwise healthy patient, a huge gap opened up in the supply chain at the start of the year with the national quarantine in China and other Asian "workroom" economies.
at Forbes