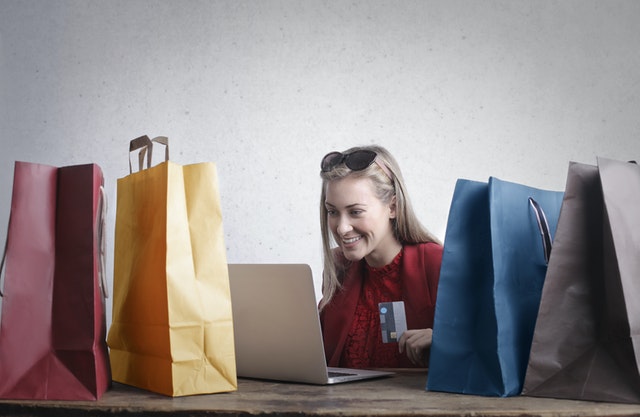 Peruse the various retail industry trade journals, like Footwear News or WWD, and you'd conclude from the headlines that consumers are just itching to get in their cars and go shopping. WWD reported last week (April 8) that a new IBM survey found "3 in 4 Mall-goers Eager to Return to Brick-and-Mortar." At the end of 2020, Footwear News reported on a survey under the headline, "Brick-and-Mortar Looks to Be Important Next Year."
There is a bit of whistling-past-the-graveyard in such reports. So-called "mall-goers" may be eager to get out of the house, but when they do there's a good chance they'll be wearing some article of clothing bought online. Others will clutch in their hands, or on their phones, a few pages from their online search for specific items they're thinking of buying, with price comparisons.
The pandemic has been much more than just a hiccup in traditional retailing. It has been rocket fuel for changes that were already taking place. Thanks to Amazon, consumers are more sophisticated and savvy than ever before.
Brick-and-mortar isn't going to just snap back, and e-commerce is not about to hollow out all of America's shopping malls. But those trends will inexorably continue and the companies that survive, including Amazon, will do so by embracing the trend and reimagining how retail is conducted.
at Forbes.com if you are a subscriber or Download the PDF below.