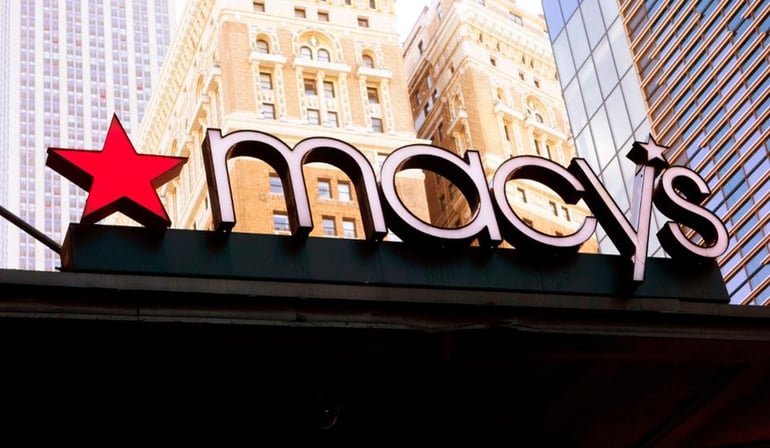 This week saw yet another spectacular fail by yet another premier retail brand (Macy's) that allowed yet another new product to make its way through the arduous process of vetting, design, and roll-out—only to be instantly denounced as offensive.
After nearly two decades of experience working with major retailers on brand awareness and product testing, I probably shouldn't be as surprised and outraged as I am. But still, I shake my head and ask myself, how can this happen in a marquis organization with so much at stake? The brander's worst nightmare might just be celebrities making videos of themselves burning your merchandise in protest, as they did with Gucci's.
The latest stumble, by Macy's (NYSE:M), is a set of novelty plates that were designed—with a wink—to encourage those watching their weight to make informed decisions about portion size. The plates bear concentric circles with the smallest labeled "skinny jeans" and the largest "mom jeans." A widely followed Twitter user who was offended by the body-shaming inference posted a complaint with a picture of the plates, asking "How can I get these … banned in all 50 states?" Nearly 40,000 retweets later, the question became the answer. Macy's pulled the plates from their shelves in all 50 states and issued the standard, red-faced, "we didn't realize" apology.