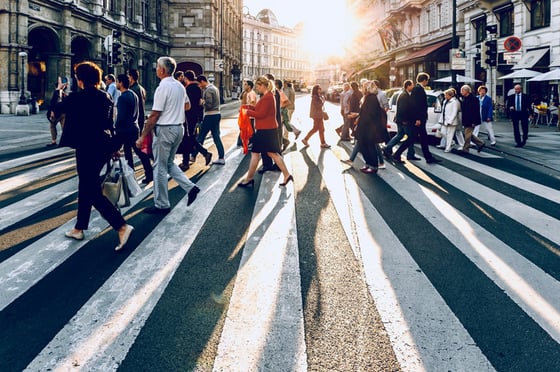 While diversity and inclusion (D&I) themes have taken on a greater mind share across many industries, retail, in particular, has been under a microscope in recent months. In the land of brands, diversity not only comprises who is working at a company but also the products it sells. It's no longer enough to check a box and simply offer extended sizes. Retailers now must encompass the cultures brands serve, the decision-makers they hire and the processes in place for taking their products to market.
In past Forbes articles, I have discussed how the countless missteps over the last year have come back to bite retailers and brands that have been slow to implement diversity and inclusivity protocols — and who arguably could have avoided the costly launch of offensive products if they had a more diverse workforce and leadership that was more in-line with the consumers who purchase their goods, and if they had customer-tested these products before launch.
Recently, we announced the results of a survey that points to differences between U.S. men and women versus U.K. men and women when it comes to expectations for diversity and inclusion, and how retailers should respond following the launch of an offensive product.
on Forbes.com