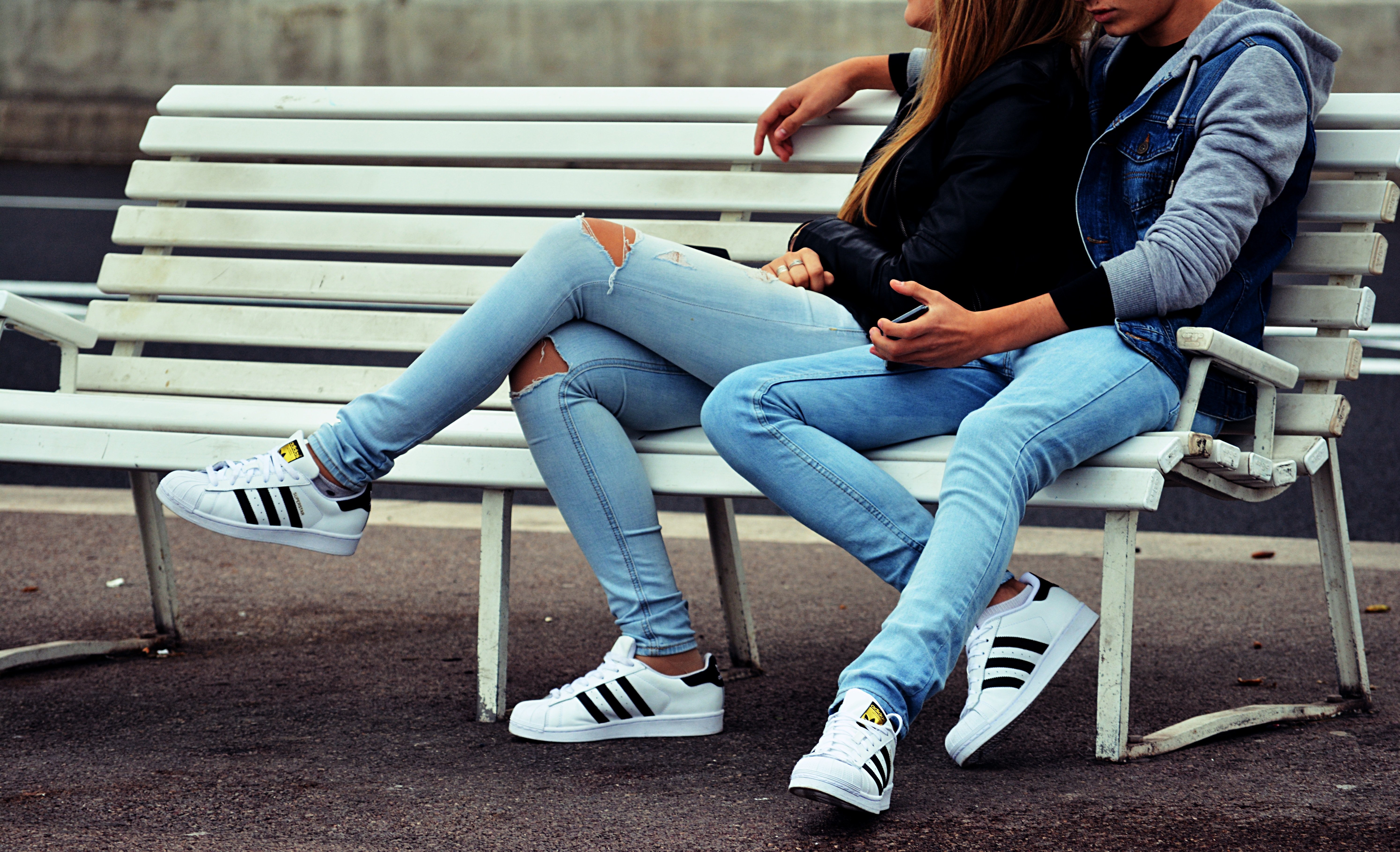 If you haven't heard the word "flexing," you may not have many teens or 20- or 30-somethings in your life. Flexing has been defined in a few ways, but overall it signifies how someone might flaunt or show off an item which they closely identify with their personality.
According to this DailyDot piece, the slang definition gained mainstream popularity through rap music, with the phrase popping up here and there on Twitter last summer. Now, younger adults are flexing on social media by posting everything from the food they cook on Instagram to showing off their wealth through profile photos on Tinder.
One of my "top 10 predictions for retail in 2019" was that Millennials will flock to brands – luxury in particular. I noted a study by Bain & Co. that forecasted that by 2025, Millennials and Generation Z will represent 40% of the global personal luxury goods market. Since we are at the halfway point in the year, I thought it would be interesting to see how luxury brands have been responding to this opportunity.
at Forbes