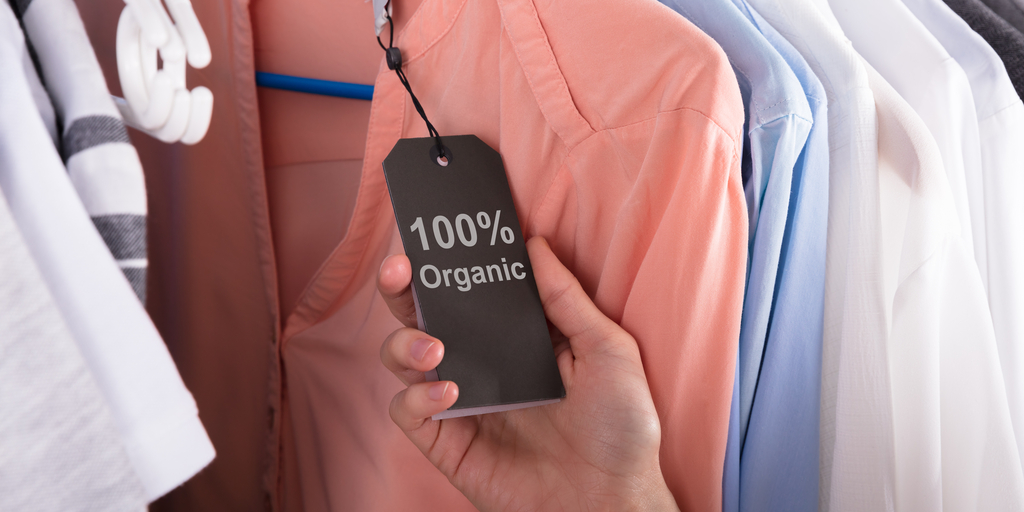 The day of reckoning for the fashion industry over its history of waste and its outsized carbon footprint just got a lot closer, while a recent survey of brand executives suggests most have yet to get that memo.
State legislators in New York, home state of the industry (and its investors), recently floated a new law which would impose an astonishing level of corporate transparency, a principal element of the sustainable investment agenda known as ESG (environmental, social, and governance).
Adherence to ESG is becoming a widely accepted criterion used by investors to choose stocks suitable for "green" portfolios. Under the so-called Fashion Act, major apparel retailers ($100 million or more in revenue) would be legally bound to report "adverse environmental and social impacts" of at least half of their businesses. It would require disclosure of materials used in products along with details about energy, water, and chemical use in manufacturing and finishing. Stiff fines—up to two percent of annual revenue—could be imposed for failure to...
at Forbes.com (subscription required)