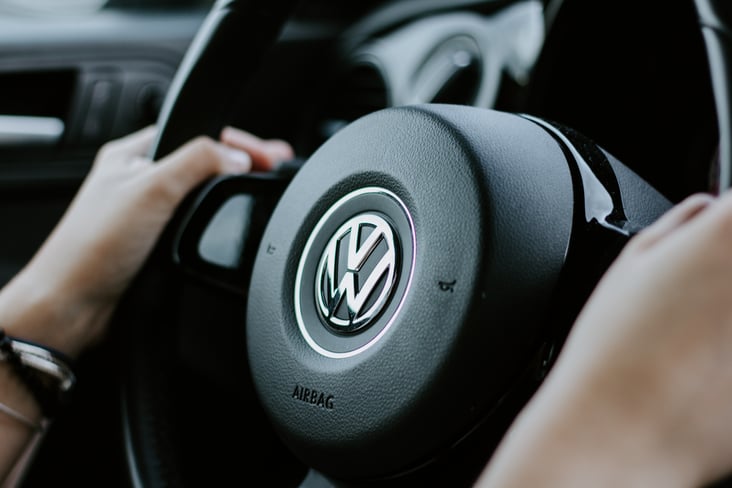 There's one hard lesson that companies of all sizes are learning right now: no brand is too big to fail. In this environment of heightened sensitivities and consumer awareness, customers are holding brands to higher standards than ever before and expecting full accountability for actions and decisions that have been poorly made.
In the case of fashion retailers and brands, this has been driving many, either proactively or reactively, to hire Chief Diversity and Inclusion officers to ensure that they are not out of sync with their consumers and are delivering on customer expectations for what their company sells and how it acts.
But if you look outside of this industry vertical, you can see examples of many companies and flagship brands that are not only falling out of step with their consumers' values, but are slow or even reluctant to face the fact that consumer expectations have changed.
at Forbes