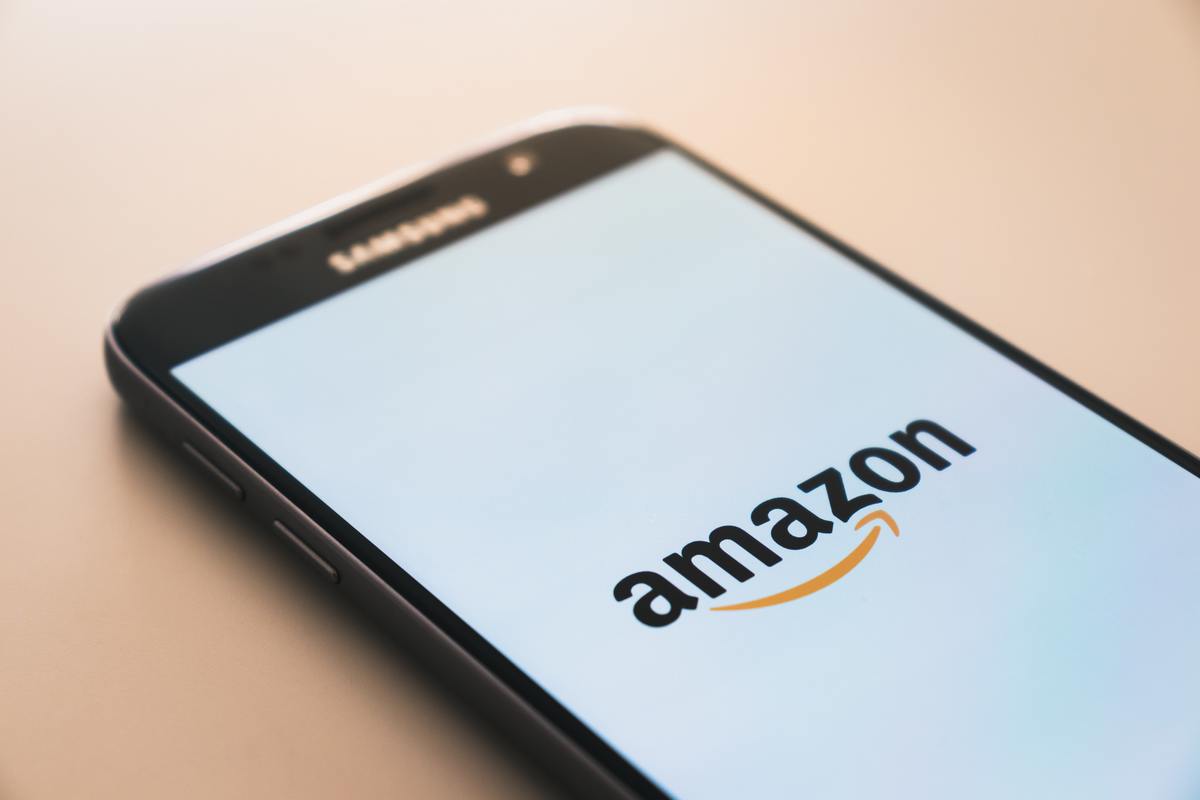 Imagine you created a unique look and fabrication for a line of casual shoes, built a company around it, and two years after launch it clocks a valuation of $1.4 billion — in Wall Street parlance, a unicorn.
Then imagine waking up one day to discover that Amazon has created a nearly identical line of shoes that it sells under a trendy-sounding, in-house brand name — for half as much.
That's what happened to Allbirds, a line of casual footwear made with Merino wool that became a phenomenon almost out of the gate in 2016. Copying is a sign of success and Allbirds was quick to sue copycats like footwear designer Steve Madden. Allbirds talked about suing Amazon, too, but as co-founder and CEO Joey Zwillinger quipped, "They have twice as many lawyers as we have employees."
at Forbes.com if you are a subscriber or Download the PDF below.