The solutions-provider released a comprehensive report on where retailers and brands can grow revenue opportunities.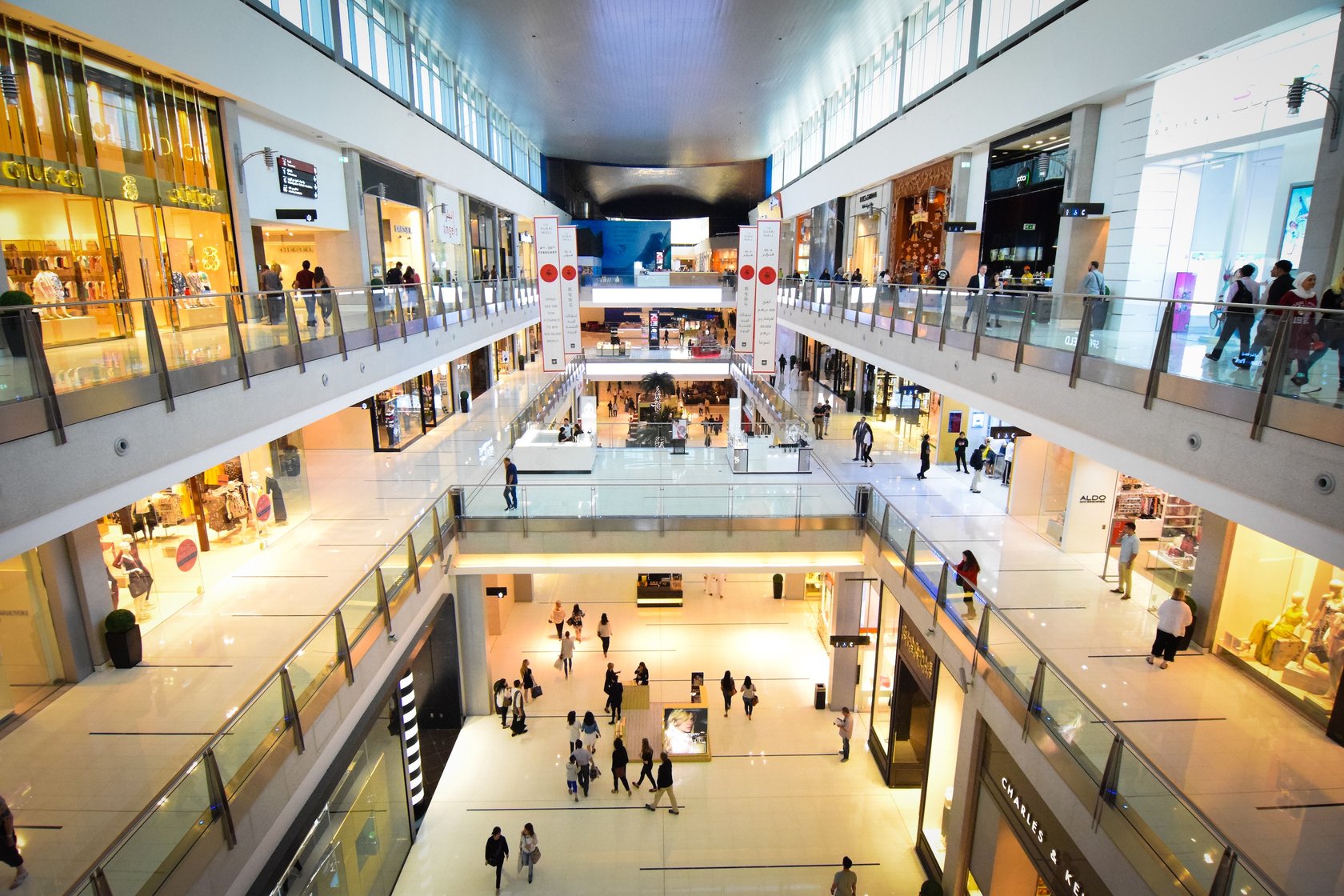 First Insight has released "Decoding Price Elasticity to Unlock Revenue and Minimize Risk," a report centered on price elasticity within the fashion apparel category. Due to shifting consumer priorities, the report discovered several areas that are erratic and conversely, segments that have leveled.
"Fast-moving industry trends such as aging Baby Boomers, growth in Millennial spending power and migration to online shopping are having an impact on pricing and demand," said Greg Petro, chief executive officer of First Insight. "This shift is creating a disconnect for retailers and brands between what they're charging, and what consumers would actually spend."
To finalize results, First Insight reviewed pricing and elasticity shifts of approximately 90,000 items. The company deployed InsightSuite, its predictive analytics software that enables users to accurately price, market and buy new items that are absent of sales history. In addition to supplementary proprietary sources, data was analyzed between September 2015 and August 2017.
Read the Full Article
at Women's Wear Daily