Retailers always take a gamble when targeting promotions, and The Limited is doing its best to improve the odds. The specialty apparel retailer is using the First Insight InsightTargeting predictive analytics solution to determine which products and prices will appeal most among specific customer segments.

InsightTargeting combines data from First Insight's real-time consumer engagements with behavioral data from CRM and social media platforms.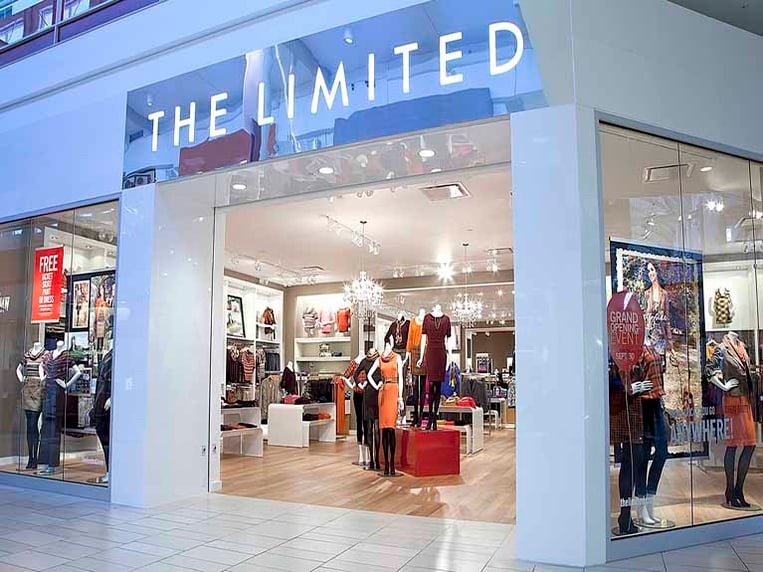 In addition to better identifying groups of customers most likely to buy specific products, The Limited hopes to optimize initial and promotional pricing for products within different buyer segments. The intended end result is an increase in conversion rates and better placement of products in catalogs, circular and online.

"The Limited's entire focus as a brand revolves around sophisticated professionals, our target clients," said Lois Huff, VP of Client Insights and Strategy at The Limited. "InsightTargeting has helped us understand more of the nuances within segments of this client base, enabling us to identify products, messaging and experiences that are more likely to empower her personal style and inspire possibilities."