As 2021 draws to a close and we start making our new year's resolutions, it's a good time to look ahead and think about what 2022 will bring for the retail industry. We've been through a lot of ups and downs the last two years – what can we expect next year?
Right Pricing is Critical
With restricted supply, high demand, and increasing shipping costs, inflation will be with us for the foreseeable future. Price increases are everywhere, especially in essentials such as gas, food and housing. Jobs are plentiful, but the consumer savings built up during 2020 has largely been spent. The big question is whether consumers will be willing to continue to bid up prices in "non-essential" retail categories. At what point do retailers simply need to absorb the price increases? Getting the price right will be critical for retailers next year, and there is no better way to do it than by getting direct feedback from customers.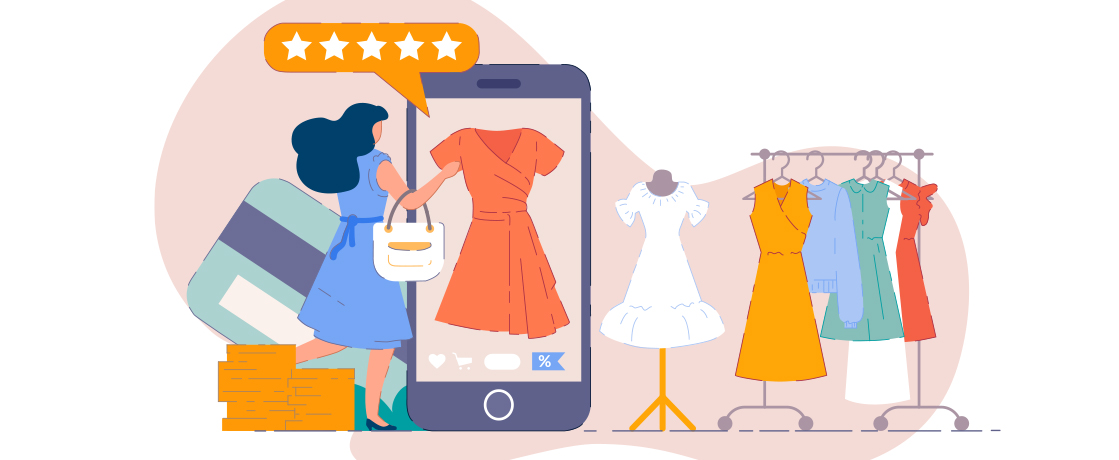 A Potential Downturn
The pendulum tends to make wide swings these days. The supply chain challenges from late 2021 will create a glut of late-arriving seasonal inventory in the first few months of 2022. Retailers will need to discount these products, which will cause financial challenges in the retail fourth quarter. Wall Street is already predicting this, with the S&P Retail Stock Index declining 10 percent between Thanksgiving and Christmas, despite retailers reporting better-than-expected third quarter results.
Stores Matter
It's old news that the pandemic has accelerated e-commerce and digital initiatives for retailers. However, 2022 will actually see a rise in the importance of physical stores in retailers' strategies. Retailers are focused on making "click and collect" work seamlessly. Buy a chair online at Target, and within two hours you can drive there and they'll bring it out to your car and put it in your trunk. Amazon has also been investing in chains of specialty stores in the grocery and consumer product sectors to grow their physical footprint. It's critical for retailers to understand how their customers want to shop in addition to the products they want to buy.
Customer Experience is #1
As products become available through just about every channel, the experience becomes the differentiation. "Click and collect" is just one example of such an experience. Amazon is taking it a step further with Amazon Go, a new grocery chain with no cashiers – customers simply walk out and are charged automatically. The Kohl's/Amazon partnership allowing Amazon customers to return products at Kohl's stores is another example where two companies have collaborated to improve the experience for the customer. Testing experiences with customers in advance will help retailers identify brand-relevant offerings which create real differentiation.
The next year will bring some headwinds and challenges, but having a clear understanding of customer expectations – using analytics solutions such as First Insight – will help retailers stay ahead of the game.