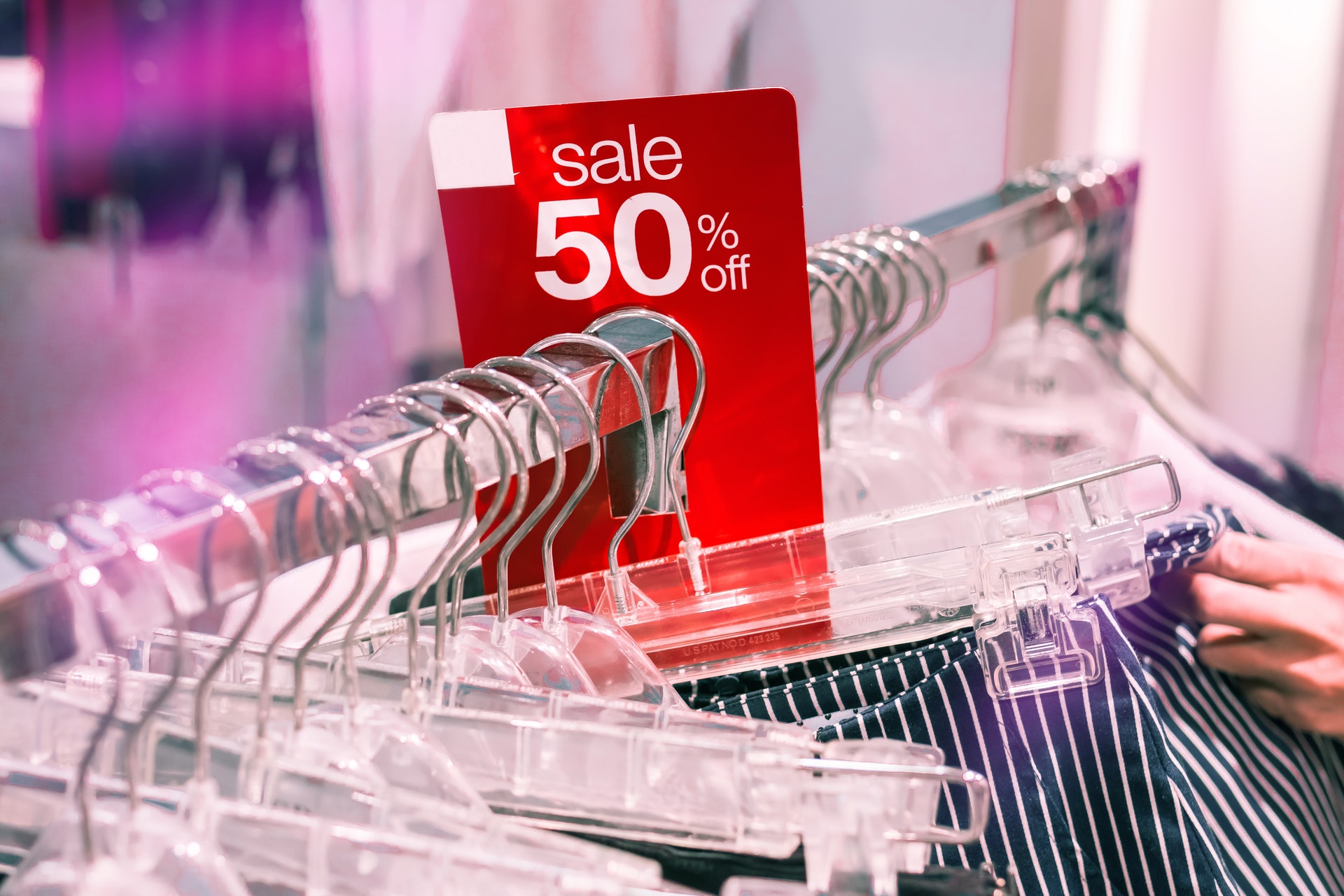 Last year the traditional department store business—Macy's, Bloomingdales, Nordstrom, Neiman Marcus, etc.—took some giant steps in the long march toward the grave. Shrinking sales, bankruptcies, restructurings and liquidations became the new normal.
You don't have to look far to find some of the many causes, prominent among them the sale of venerated retailers by their long-term (and often family) shareholders to Wall Street privateers with sharp elbows. The Great Recession of 2008 drove stock prices so low that the fast-money crowd realized hard assets could be snapped up at huge discounts. The new owners then liquidated assets, cut costs, and took their profits. How can you compete during a hurricane of change without capital?
When the end finally comes for traditional luxury retailers, it will have been a death from a thousand cuts inflicted during the past eight years. While the economy was recovering from the Great Recession and technology tightened its grip on our time and wallets, traditional retailers failed to keep up.
Some of the thousand cuts were inflicted by shifting markets, generational changes, and cultural trends. But mostly they were self-inflicted by the failure of managements of once rock-solid brands like Sears to adapt and redefine their identities. Imagine what Sears could have done in its battle with Home Depot and Lowe's with its once most-admired brand equity and a heavy investment in technology. The same is true for Macy's. Over the last decade they focused on shedding assets like their proprietary credit card along with selling real estate to prop up company value, as opposed to developing great products to delight their customer.