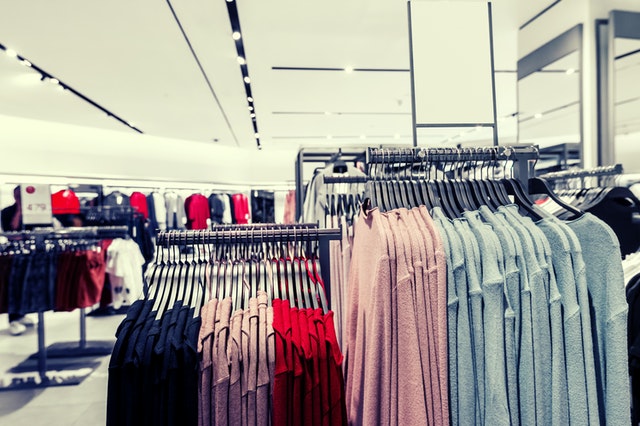 The earliest projections have the country moving toward a post-COVID state in summer, which means that 2021 first half will only be more of the same for retail. By the time most of us are vaccinated, we'll have been living in a COVID world for more than a year, and, unfortunately, a return to "normal" may never happen.
The muscle memory we shaped as a society will not be shed overnight, or perhaps ever.
Retailers and brands need to prepare to hunker down some more, while simultaneously looking ahead to what the new post-COVID world might look like.
Here are my key predictions for what the retail industry should expect in 2021:
1.) There will be more bankruptcies across all sectors. Many companies will see hardships faced during COVID as an opportunity to rebalance and retool their business. They will likely have more flexibility with the courts in the way bankruptcies work, affording them the freedom to restructure their company and get out of situations that they wouldn't be able to otherwise, such as leases. "Walking Dead Brands" like New York & Company will continue to fall, depending on how long lame duck CEOs can keep the doors open. With consumers becoming more accustomed to shopping online, liquidations will be prevalent all throughout next year.
2.) Apparel and footwear will come back strong, even sooner than we think. But, what people want to wear and how they prefer to buy it will be different. Consumers are not anxious to give up the convenience and safety of online shopping or BOPIS/Curbside pickup to come back in-store en masse. In a recent survey, we found that many senior industry executives do not understand this reality. Only 16 percent of senior retail executives we surveyed believe consumers are purchasing apparel online only this holiday season, compared to 31 percent of consumers who say they plan to. In the footwear category, only 11 percent of executives believe consumers will buy footwear online only, compared to two times more of consumers (25 percent) who said they will.
at Forbes.com if you are a subscriber or Download the PDF below.