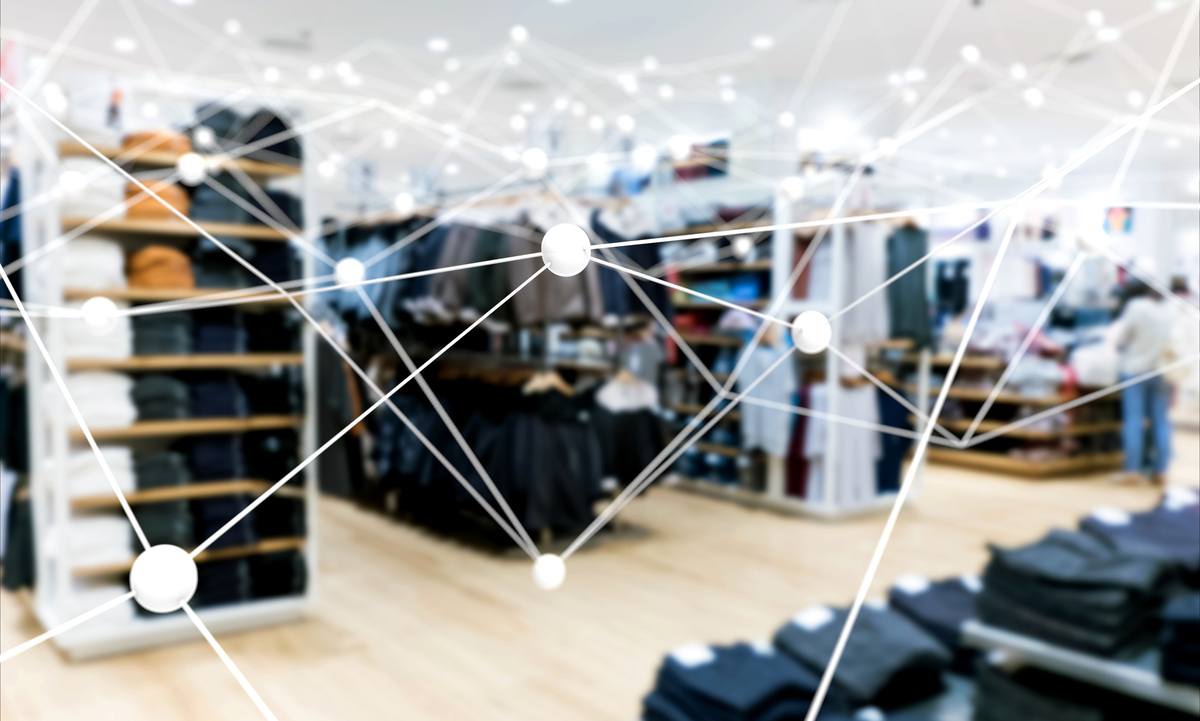 A year after the onset of the Coronavirus conflagration that triggered the wholesale shutdown of shopping malls and precipitated the bankruptcies of so many venerated brands, the smoke is beginning to clear and the shape of the future of retail is coming into focus
Amazon filled the shutdown supply gap last year, but not without a big, expensive, "last mile" headache, and a second big headache with returns.
Order online, pickup and return in-store or curbside is the hybrid that was emerging before COVID-19. Now, retailers are embracing the model with gusto.
at Forbes.com if you are a subscriber or Download the PDF below.