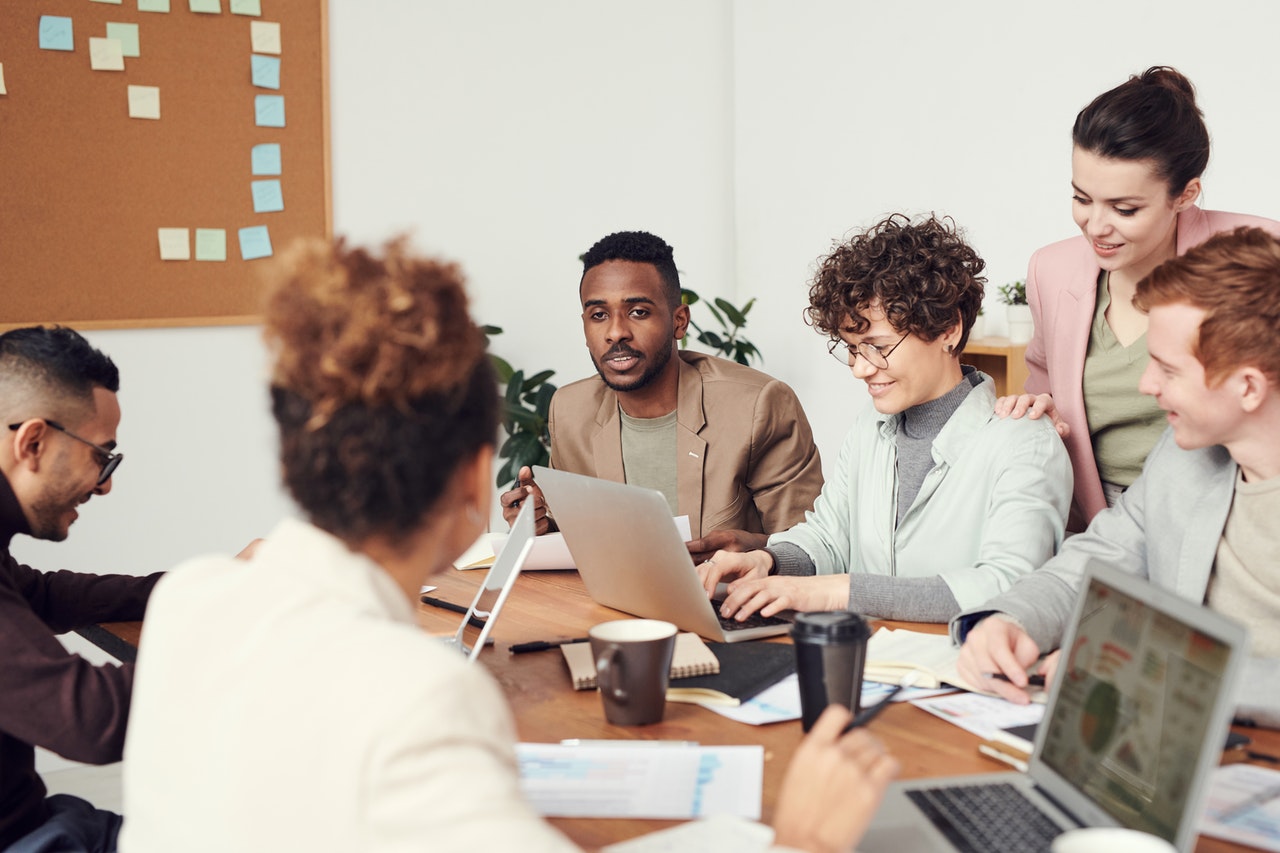 Remember the iconic scene in the Godfather when Michael Corleone famously said to his brother, "It's not personal, Sonny. It's strictly business." How far the world has come since, as companies more and more realize that business is actually very personal for employees, and their satisfaction is linked to a company's success. Further, now in the face of COVID with many work/life balance models moving to work-integration models, bringing experience employees want can also be a critical component to loyalty and growth of a company.
A recent Oxford Economics report, "Digital, Resilient, and Experience-Driven," revealed that 47 percent of medium-sized companies that reported strong revenue growth over the past year prioritize the employee experience. That said, while most companies understand that employees are important to the success of their business, the vast majority admit they have no idea how to meet their needs.
According Deloitte's Global Human Capital Trends Report, 80 percent of executives see employee experience as important, but only 22 percent say they are great at building a differentiated, engaging employee experience. This was echoed in Deloitte's most recent Global Human Capital Trends survey, which found that 80 percent of organizations say worker well-being is important or very important for their success over the next 12–18 months, with only 12 percent saying they are very ready to address this issue.
at Forbes