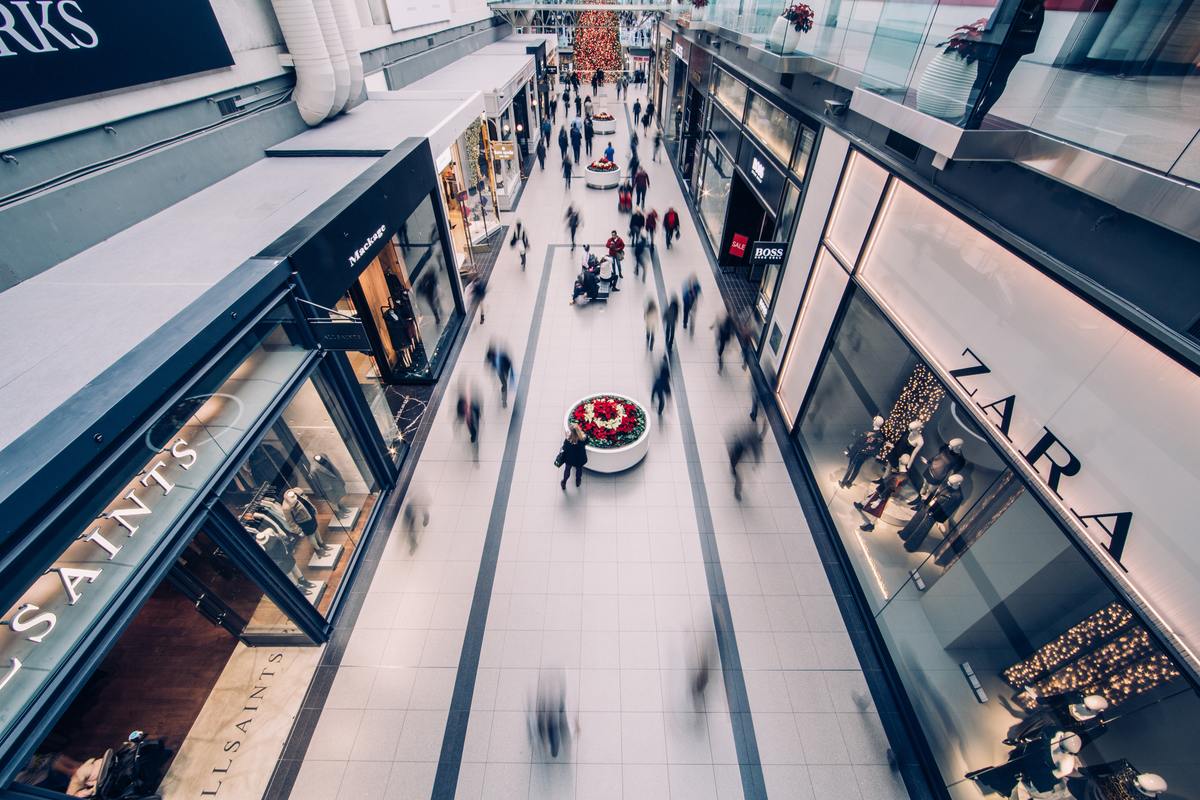 Hardly a day passes without some headline somewhere declaring that the retail industry is falling apart, along with a Chernobyl-like stock picture of a vine-choked escalator. Venerable brands are turning out the lights for the last time in thousands of stores. Hundreds of thousands have been put out of work. Online shopping is eating physical retail's lunch, with no end in sight.
All wrong—or at least a distorted notion.
For starters, the idea that there's some sort of crash taking place in the retail industry is factually inaccurate. Ask a landlord.
"Since the end of 2010, in the aftermath of the Great Recession, for eight years straight more new stores have opened in the US than have closed," says Adam W. Ifshin, founder and CEO of Elmsford, New York-based DLC Management Corp. DLC owns and/or operates 325 shopping center and other retail assets.
Ifshin, who is also a member of the executive board of the International Council of Shopping Centers (ICSC), said that the apocalypse meme grew out of misinformed and sloppy news coverage, like this recent headline on the website BusinessInsider: "More than 6,200 stores are closing in 2019 as the retail apocalypse drags on." Or this in The Wall Street Journal earlier this month: "The Mall Meltdown Continues."
Business must be bad, right? Not so. Preliminary estimates show retail industry sales rose a healthy 4.6 percent last year, and are forecast to grow almost as much this year, according to the National Retail Federation. That's some apocalypse—more stores and more sales.
at Forbes