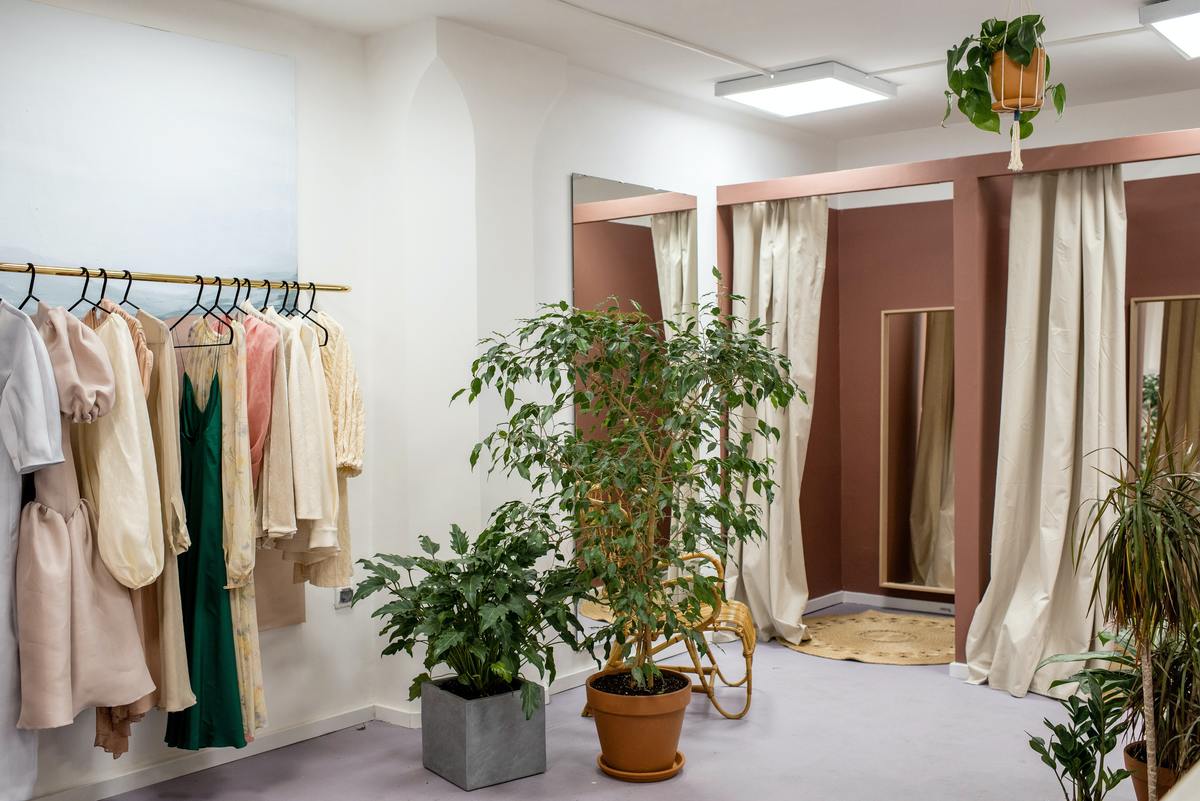 With bankruptcies mounting, it's not surprising that apparel retailers are looking optimistically toward the lift in lockdowns in the hopes that it will ease the Coronavirus gut punch. (Clothing store sales fell by more than half last month).
It is true that consumer concern seems to be abating slightly according to our data (67 percent of respondents reported being worried about Coronavirus on April 30th, versus 82 percent on April 20, 2020). And with 58 percent of respondents reporting cutbacks in spending on April 30 compared to 62 percent ten days earlier, it could stand to reason that many may be more willing to spend. According to our research, the majority of respondents said they would be driven in-store to purchase apparel (54 percent) along with to home improvement (36 percent) and footwear (32 percent).
But even those shoppers who report a willingness to go back in-store are already envisioning an experience that bears little resemblance to how we shopped in the past.
at Forbes