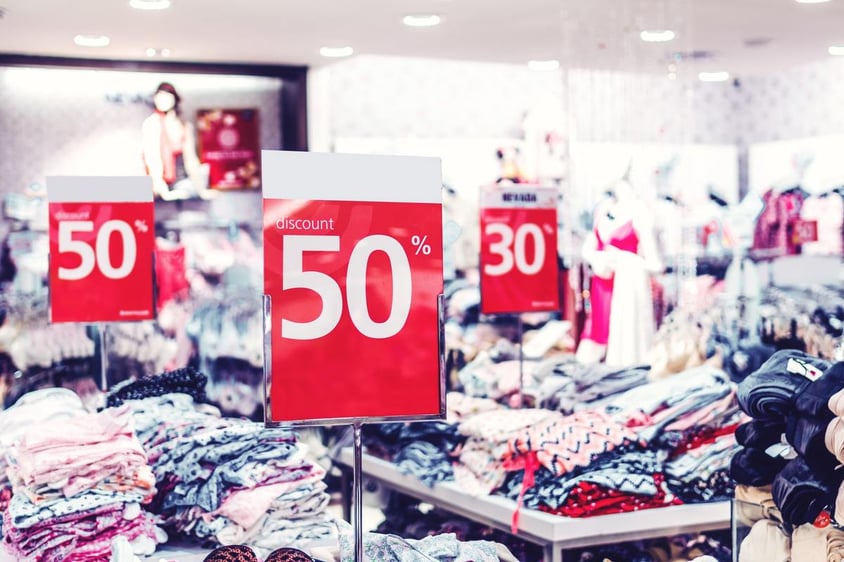 One thing I love about old holiday movies are the lessons that carry meaning no matter how old the film. A Christmas Carol by Charles Dickens is an all-time favorite and even today can be interpreted through countless lenses, even in our modern, technology-enabled world of immediate gratification.
In the story, Scrooge is visited by three ghosts who provide him with a view into past, present and future Christmases and help him to examine his life choices, largely based on closed-minded decision making. Dickens describes Scrooge as "a squeezing, wrenching, grasping, scraping, clutching, covetous old sinner!"
While nobody wants to be harsh during the holidays, I can't help but draw many correlations between Scrooge's stubborn and unmovable ways and how countless retailers are approaching discounting and promotions right now.
We all know that the holidays are the make-or-break moment for retailers every year. And maybe even more so this year, as the industry faces a holiday season that is an unbelievable six days shorter than last year, and the shortest season since 2013.
In a survey by Adobe Analytics conducted in October, the biggest challenge cited by companies heading into this holiday season was staying competitive on price, with 40 percent of respondents saying they are concerned about this.
at Forbes