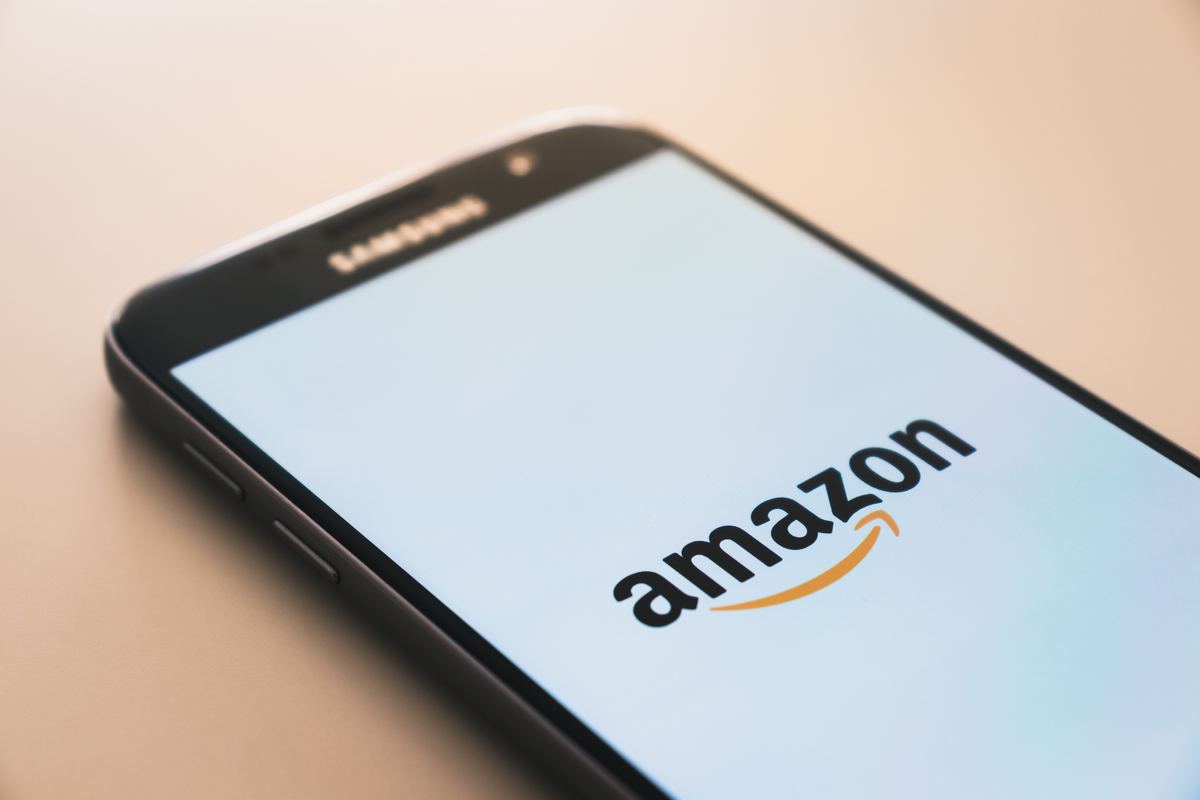 For many of us that grew up in small towns across America in the '70s and '80s, Amazon Prime Days strike a strong resemblance to the good old fashioned "Crazy Days" of yore. For those of us who remember that far back, merchants would pull their wares out onto the sidewalks and sell them at discounted prices. Moms (mostly) would cart their bored kids out into the hot summer main streets of their hometowns and rifle through the racks and bins on the hunt for deals. It also unofficially marked the beginning of the back-to-school shopping season.
Nostalgia aside, when Amazon - whether they planned it or not - launched its very first Prime Day event in July four years ago, they set the groundwork for the online shopping version of Crazy Days that has become the now de facto kickoff for the back-to-school shopping season. According to ValuePenguin Amazon Prime Day rivals Black Friday and Cyber Monday. A survey conducted by consumer engagement firm Valassis begs the question: is Amazon Prime Day the Black Friday of Summer? The survey states over two-thirds (68 percent) of Amazon shoppers, and 91 percent of Prime members specifically, have shopped on Prime Day previously, or will do so this year. Amazon said last year's Prime Day was its biggest ever with 100 million products sold. This year, Amazon is extending the sale to two days (July 15-16), which means that it is likely this year will be even more successful.
Further, while numerous studies like this one show that back-to-school shopping is still happening more in-store, this year, Amazon seems to have planted a formal flag in the ground, launching its own online Back-to-School store.
Cue collective eye roll by retailers. Amazon, being Amazon, may sometimes feel infallible with consumers who overlook criticisms by those that claim Prime Days are glorified "digital yard sales" selling "subpar offerings" from little-known brands, and point to the massive power failures at the launch of last year's shopping event.
at Forbes