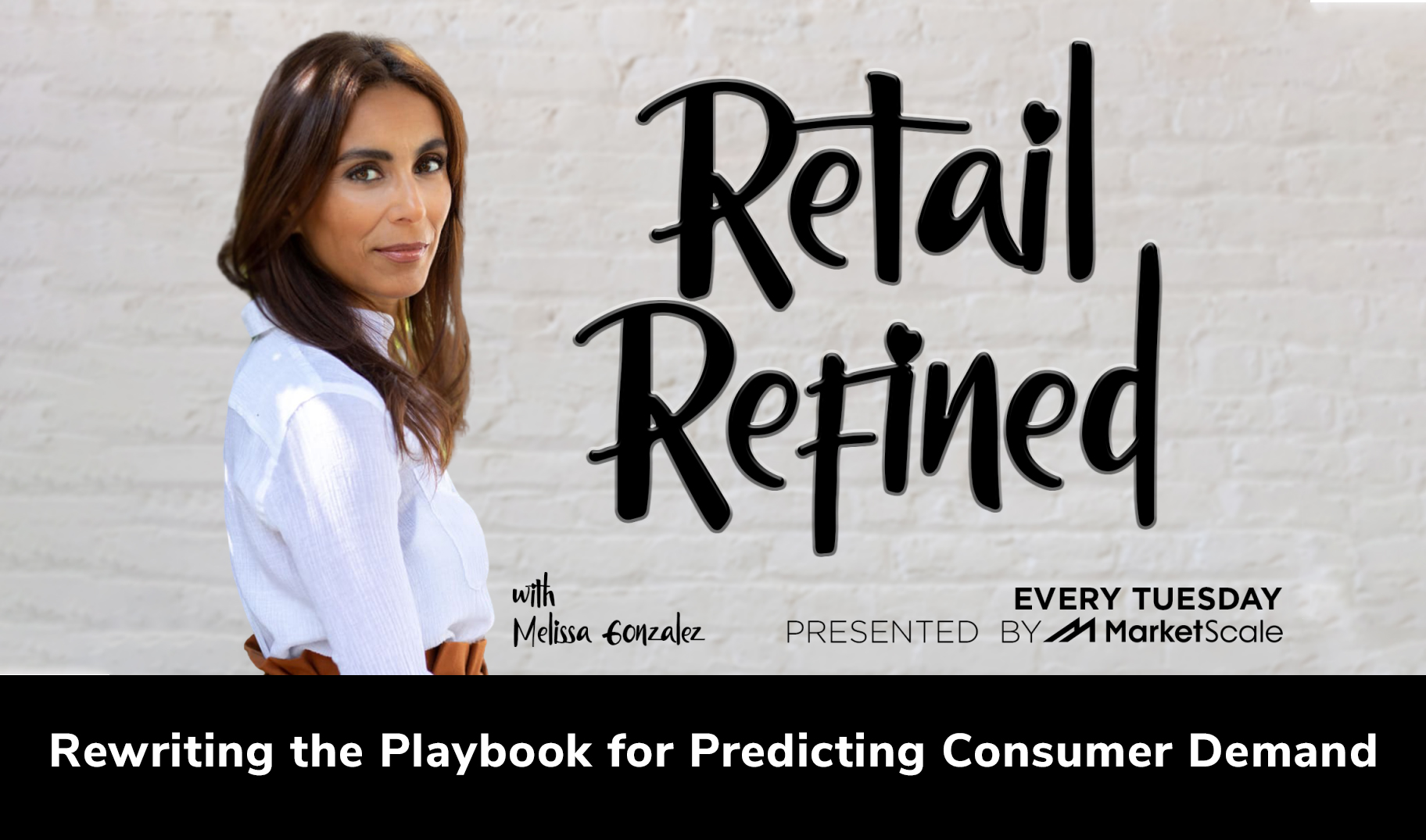 Melissa Gonzalez, CEO and Founder of The Lionesque Group and Principal at MG2, interviewed First Insight CEO Greg Petro during her weekly MarketScale podcast, Retail Redefined on April 21, 2020.
As a company that approaches retail with a forward looking view to consumers, we began conducting consumer studies in mid-February as Coronavirus arrived on U.S. soil. We have continued to monitor the situation by conducting new consumer studies every few weeks. CEO Greg Petro shares our longitudinal findings from across three studies spanning over 7 weeks.
First Insight works with retailers and brands to help them to select, plan, price, and market their assortments through consumer data, predictive analytics, and artificial intelligence. Now more than ever, retailers and brands need forward-looking data as companies will not be able to rely on this season's historical data to forecast future assortments. Learn how Greg Petro and his team are collecting data to access the future and help retailers and brands succeed in Melissa Gonzalez's recent podcast.