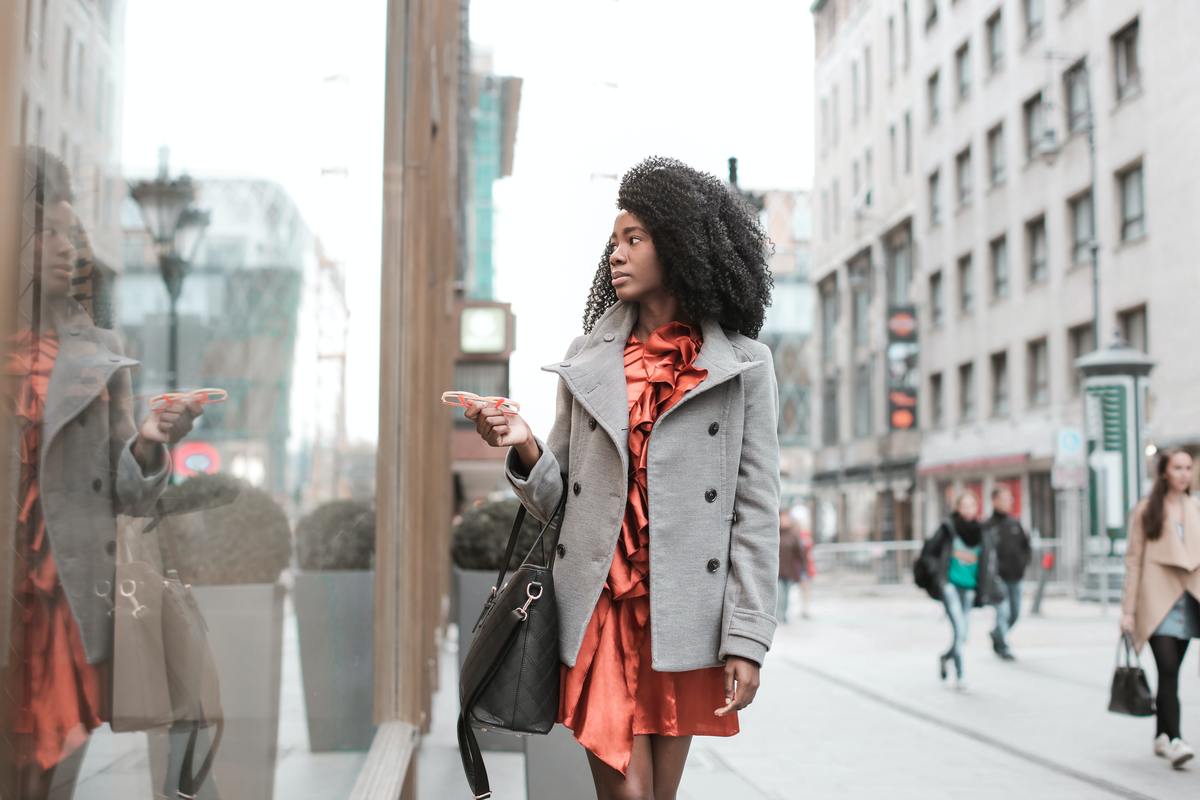 Retail sales reported last week reflect possibly the worst numbers on record for many retailers. According to our data tracking consumer behavior since late February, consumers continue to cut back on spending amid the pandemic. Our most recent survey found a 102 percent increase between late February and early April in consumers who say the pandemic has influenced their shopping decisions (44 percent versus 89 percent, respectively). Further, 78 percent of respondents in April said that the virus was impacting what products they were purchasing, compared to 37 percent at the time of our first Coronavirus survey in February, a 111 percent increase.
With numbers of deaths and new Coronavirus cases plateauing across the country, a majority of Americans say they would be ready to go back in-store by the end of May. As discussions gain momentum about reopening parts of the country in the coming days and weeks, retailers and investors need to take note of consumer sentiment and how retailers' actions during the pandemic may impact where, how and if consumers return.
Retailers: How are you measuring up during these tough times? Are you rolling up your sleeves and helping where you can? Are you treating employees and customers with respect? Answering these questions now will prepare you to address the positive and negative repercussions as your customers return in the coming weeks and beyond.