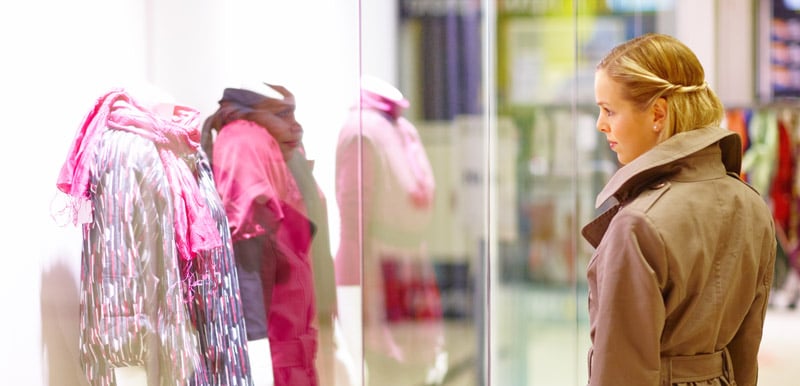 Charging what people are willing to pay is an exact science, claims First Insight's Jim Shea, whocontends the loyalty programs and price perks that merchants offer aren't always necessary.
"Not all consumers are the same. One may be willing to pay full price, but the other may want 30% off," said Shea, the chief commercial officer of First Insight, a Pittsburgh-based customer data and analytics company, which just added a new client, vineyard vines, a Stamford, Conn.-based clothing retailer.
First Insight uses online social engagement tools to gather product pricing and sentiment data, then feeds that information into predictive models to enable merchants to make decisions such as design, buying and pricing.

One of the concepts it considers is price elasticity, or the price point at which consumers will no longer buy a product. Pricing is obviously a big part of marketing, and it also feeds into merchant-funded reward programs, which are often considered complementary to mobile wallets and other new digital payment options.
Download the Article