The new platform helps to answer the "why" of consumer behavior.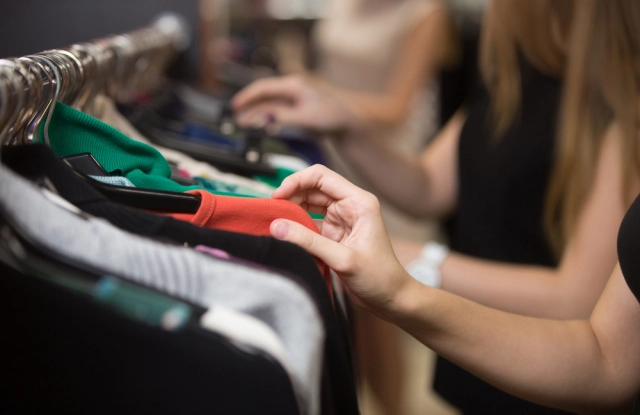 First Insight Inc. has rolled out a new "customer experience platform" for retailers and brands, which builds upon the technology provider's product testing solution. The platform, "iCX," aims to bolster sales and brand equity by offering brands improved customer engagement and segmentation capabilities as well as enhancing tactics to target new customer cohorts.
The platform uses various technologies, including some that allow brands to forgo physical samples when conducting digital testing as well as features that foster "customer-driven" product assortments.
The company said iCX aims to deliver "a seamless, tailored, rewarding experience to consumers through customized engagements, flexible segmentation capabilities, personalized offers and more" and that the platform is "fast and combines enhanced customer insights with product-level analytics to enable companies to increase speed to market and deliver assortments that are truly customer-driven."
at WWD