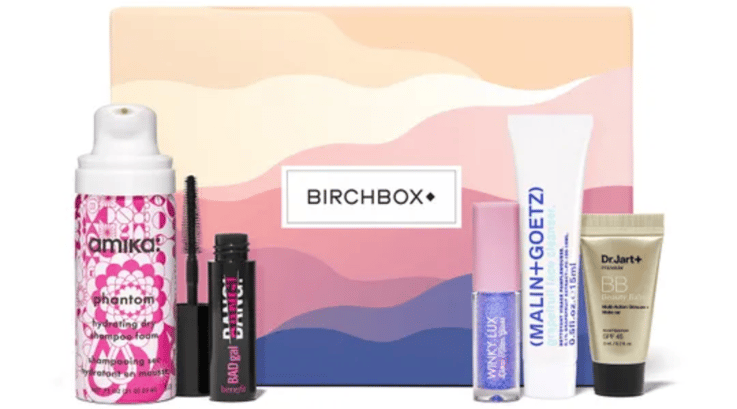 When it comes to shopping, Americans increasingly would rather sit and wait than head out and browse.
A quarter of consumers are subscribing to services like beauty products seller Birchbox and the Dollar Shave Club, while another 32 percent intend to sign up for such services in the next six months, according to a survey by First Insight, a tech firm that queries consumers for retailers.
That seemed to dovetail with another finding: Instead of carving out time to leisurely browse, 73 percent of men and 69 percent of women only head to an actual store when they need particular items.
The survey highlighted some of the trends that are remaking the retail landscape in the era of Amazon, when consumers can shop from smart phones or laptops, then get purchases ranging from mittens to mattresses dropped at their front door.
at USA Today