Activewear, streetwear and everything related to performance and comfort will spur sales in the second half.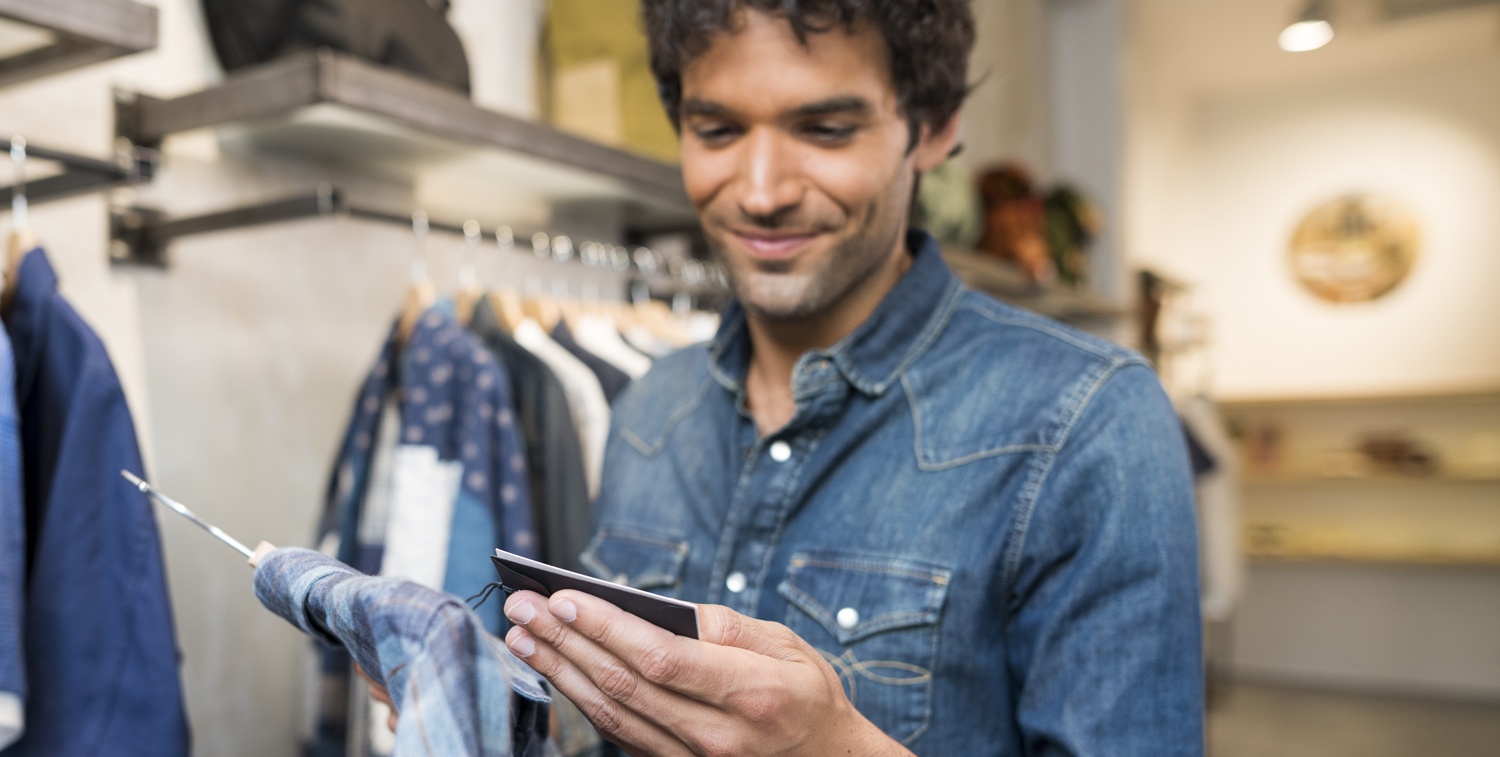 Men's wear continues to make strides as guys from all walks of life prove that it's not only women that care how they look.
From the red-hot streetwear market to suits with a slim modern fit — and technical attributes in everything — men continue to upgrade their wardrobes to keep up with the latest trends.
Read the Full Article at WWD