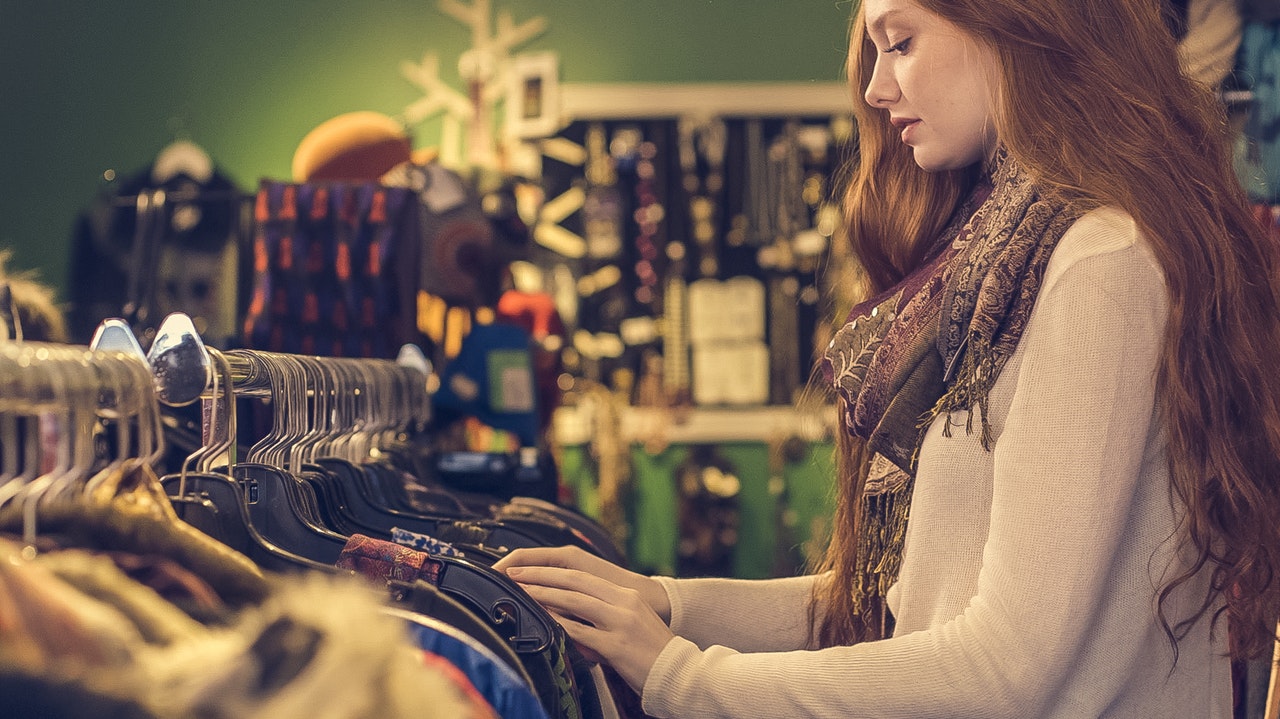 Major global events have a way of shaping the lifetime spending habits of the generations that come of age during them. A year after it began, the evidence is clear that the Coronavirus pandemic will be to Generation Z (those born since 1997) what the Great Recession that began in 2008 was to Millennials (those born between 1981 and 1996).
The Great Recession took a year or so to fully manifest itself while gradually grinding down housing values and stock portfolios in half. The career dreams of millions of Millennials were upended and, like those who lived through the Great Depression of the 1930s, we all had to learn to live with less. Cheap became chic and Chinese-made goods flooded the market.
The Coronavirus pandemic ranks among the most disruptive financial events in modern history and it has been a financial disaster for many.
But unlike the Great Recession, it began with a bang. For more than a year you could sense the collective sigh of the universe as factories shut down, the skies turned blue over Beijing for the first time in decades, and once-clogged highways were emptied as we adapted to working and learning from our homes. We've learned to do less, spend less, and waste less and no cohort has been as profoundly influenced as Gen Z.
Read the full article at Forbes.com if you are a subscriber or Download the PDF below.