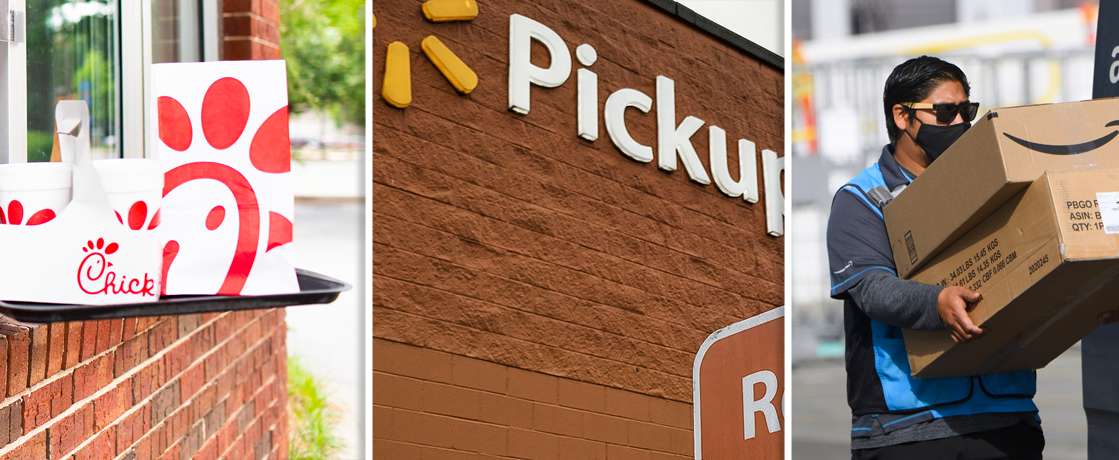 The pandemic may have shaken up the old normal, but it is becoming clear that the principal effect has been to accelerate trends (e.g., online shopping) that were already developing, including consumer awareness and perception of the ethical behavior of brands. It turns out that being perceived as doing the right thing is more than window dressing, it can drive brand loyalty and purchase decisions.
That's the finding in a recent survey of 2,000 U.S. consumers by London-based Jigsaw Research. Jigsaw reported that 86 percent of those polled said they have changed their perception as a result of the brand's response to the pandemic and 70 percent of U.S. consumers and 66 percent of UK consumers have changed their attitude toward certain companies. Brands such as Amazon, Walmart, and Lysol benefitted the most. Half of the respondents (51 percent) reported they think better of Amazon as a result of the company's actions during the pandemic.
One of the factors mentioned in the case of Amazon was the company's introduction of "Amazon Day" delivery, an option for customers to have their non-urgent orders combined into one delivery. The change was perceived as climate-friendly and as helping "prioritize deliveries to vulnerable people."
"The pandemic has created a climate of heightened moral judgement on both sides of the Atlantic," Jigsaw Research reported. "People are displaying an increased sensitivity to how the corporate world is behaving and which 'side' companies are on — with a new landscape of heroes and villains emerging. This moral self is being overlooked by many brands."
at Forbes.com if you are a subscriber or Download the PDF below.