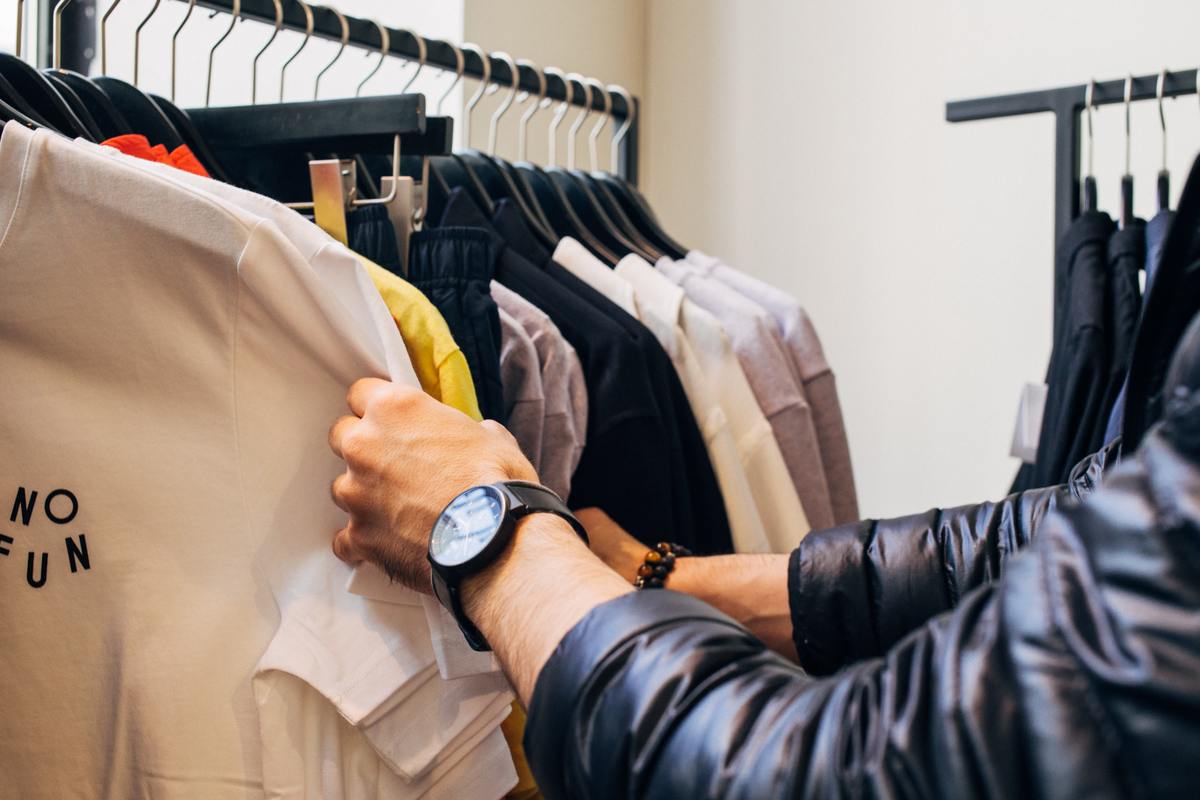 Nearly 10 years ago we bought a car called a Nissan Leaf. It was the first mass produced electric car that I am aware of at the time, and it was great for driving around town. But while it claimed a range of about 100 miles or so per charge in Northern California; in Pennsylvania, where we live and when temperatures drop, we went from having a range of about 100 miles to less than 50 miles in nearly 20 minutes. Let me ask you this -- at a time before grocery stores had plug-in stations, where could you find an extension cord long enough to plug in a car? This is what is referred to as "range anxiety."
What does "range anxiety" have to do with retail and merchandising and marketing of products at the moment? ...It speaks to VARIABLES... both the known and unknown.
How do you plan for the unknown? An unknown variable.
As we come out of this pandemic, companies are facing more variables than ever before. How do you bring employees back? Do they want to come back? How do you target shoppers and where will they want to shop? What will they want to buy as they endeavor into this new post-pandemic world? Where will they want to buy it…online, in-store, etc.?
at Forbes.com if you are a subscriber or Download the PDF below.